Sale!
Attention! All products are compatible with Filmora9 and Filmora Pro in the form of pre-made videos with a transparent background. Please take a look at these samples.
Looking for products compatible with Filmora9? You're in the right place.
Filmora9 Bundle contains all our most popular products that can be used with Filmora9.
Additionally, you get a discount by purchasing them together in the bundle.
All products included in this bundle are compatible with Filmora9 in the form of videos with a transparent background.

I love these products. These are perfect for me and easily customizable. I own almost everything they make and use them, virtually, in every project I create. Helps me make a little more money by saving me time.
Joseph Martin

Verified Buyer
Products included in this bundle: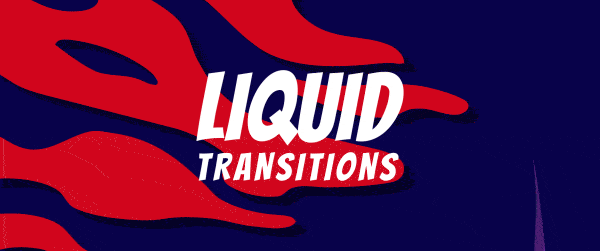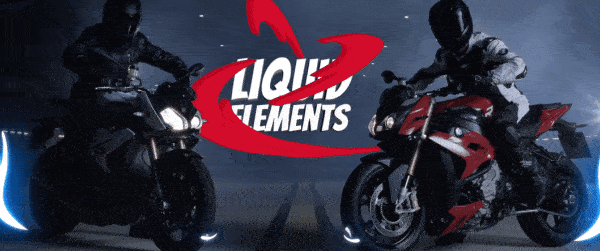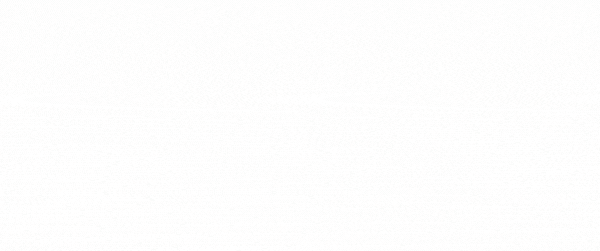 Import an animation as any other video file and drag n drop it to your scene. Please take a look at these samples https://drive.google.com/drive/folders/1uT5vleX8Csiw_OQvJQ82ddhH80YITLWq?usp=sharing
We do not have plans to create a plugin for the Final Cut Pro at the moment.
Yes, install the latest Apple Quicktime for your operating system https://support.apple.com/downloads/quicktime