Learn how to easily manipulate the anchor point in After Effects to enhance your motion graphics and video editing projects. 
Whether you're a seasoned motion graphics artist or a beginner diving into the world of video editing, understanding how to change the anchor point in After Effects is a fundamental skill. The anchor point serves as the pivot point or center of transformation for a layer, influencing its position, rotation, and scale. By knowing how to manipulate the anchor point, you can take your motion graphics to the next level and achieve precise placements and dynamic animations.
To change the anchor point of a layer, follow these simple steps:
Select the layer you want to modify in the timeline panel.

Go to the "Properties" panel, and you will see a section labeled "Transform." This section contains various properties like position, scale, and rotation.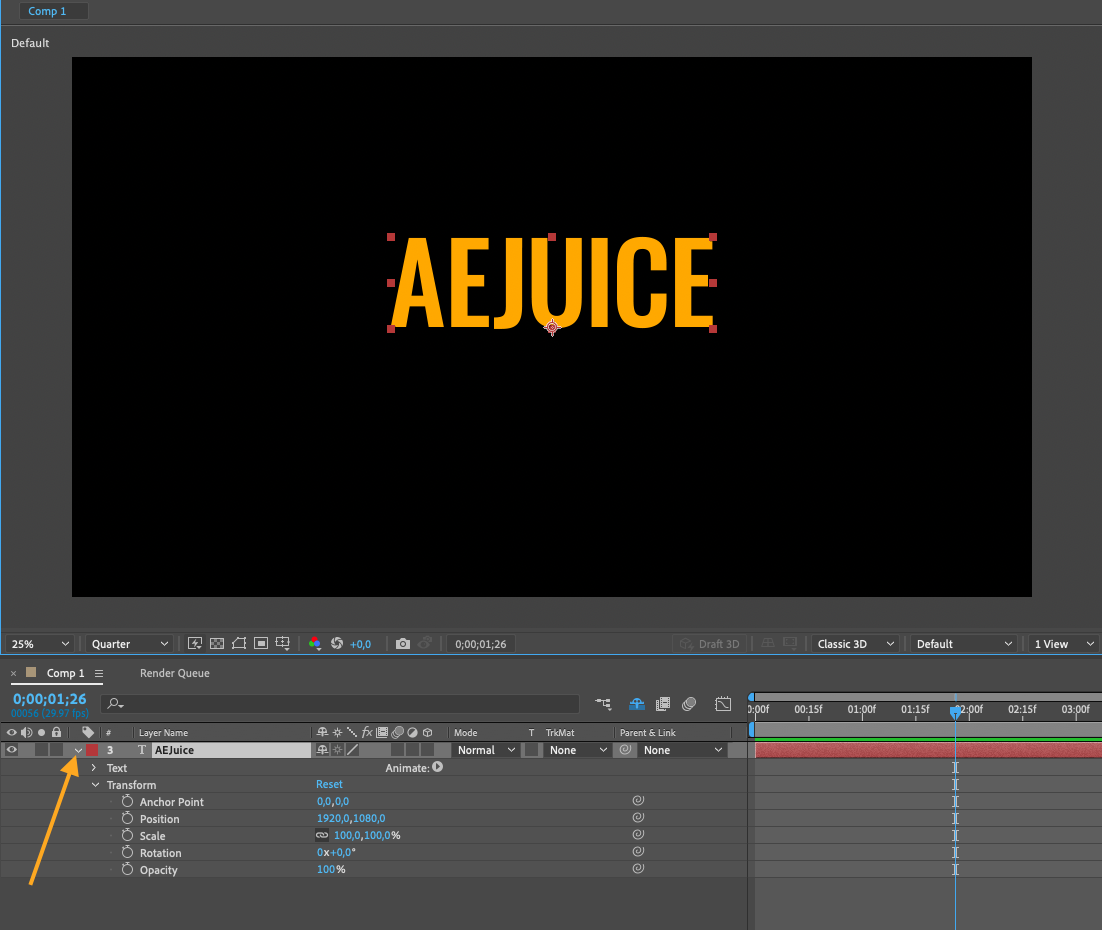 Locate the anchor point property, which is represented by a small crosshair icon. By default, it is positioned in the center of the layer.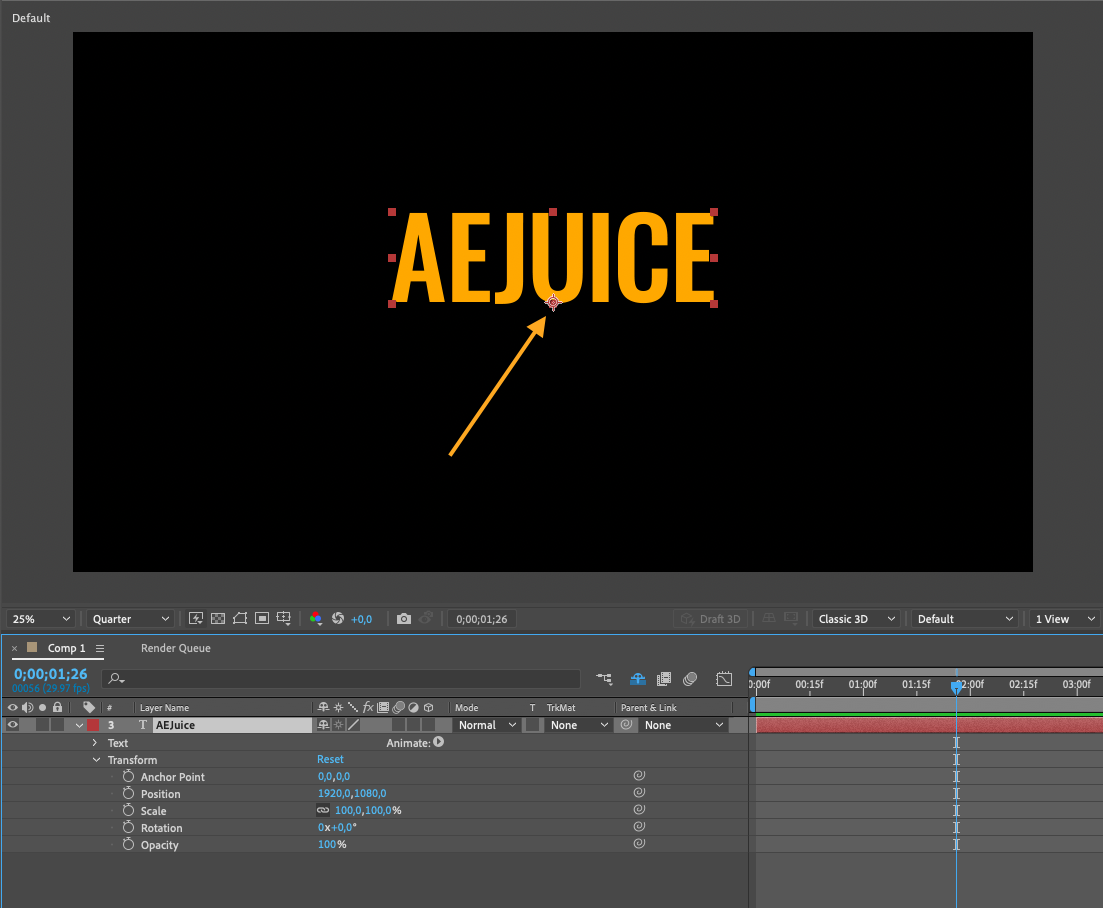 4. Use the Anchor Point tool from the top menu to drag the anchor point to the desired position on the layer. Once you've changed the anchor point, you will notice that the layer's position, rotation, and scale are affected accordingly.

5. You can also input specific coordinates in the property values to be even more precise.