This is one of my favorite shortcuts.
Select keyframes you need to adjust, hold Alt, and move the last one to the right or to the left.
It works with any keyframes and it is much faster than adjusting them manually.
Pro tip: you can also adjust the first keyframe instead of the last one.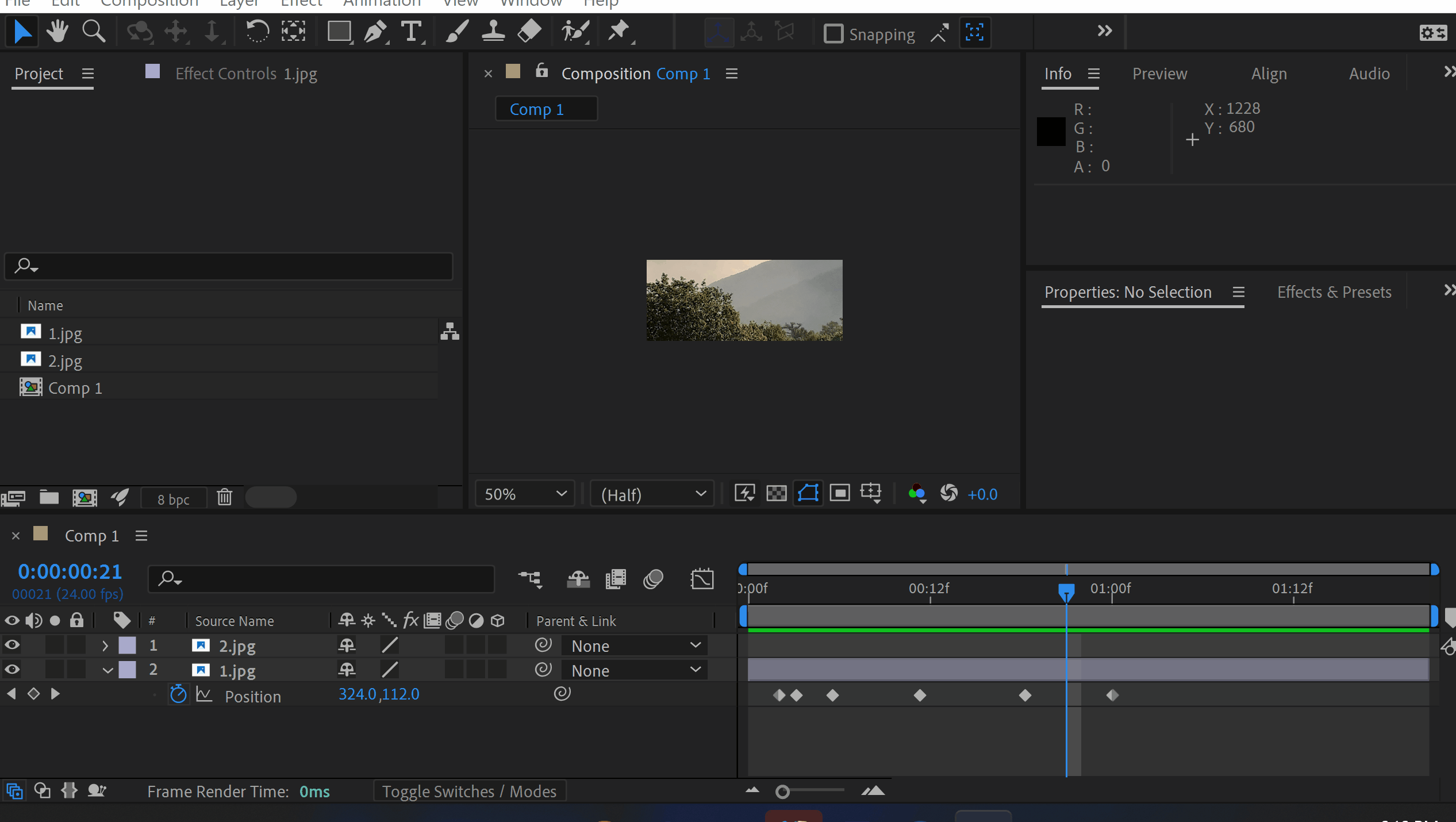 Click here to receive more tips by email.