Usually, you can duplicate a composition by selecting it and pressing Ctrl+D (⌘+D).
However, if there are nested compositions inside (text or images placeholders pre-comps) they will not be duplicated. It will result in problems when you're changing the text in 1 composition, and it is changed in all copies.
We've developed a free script at AEJuice that fixes this issue. All you need to do is download our free plugin Windows, macOS.
Run the installer
Open After Effects
Go to Window – AEJuice Pack Manager 4
Select layers or open a composition you want to duplicate
Press duplicate button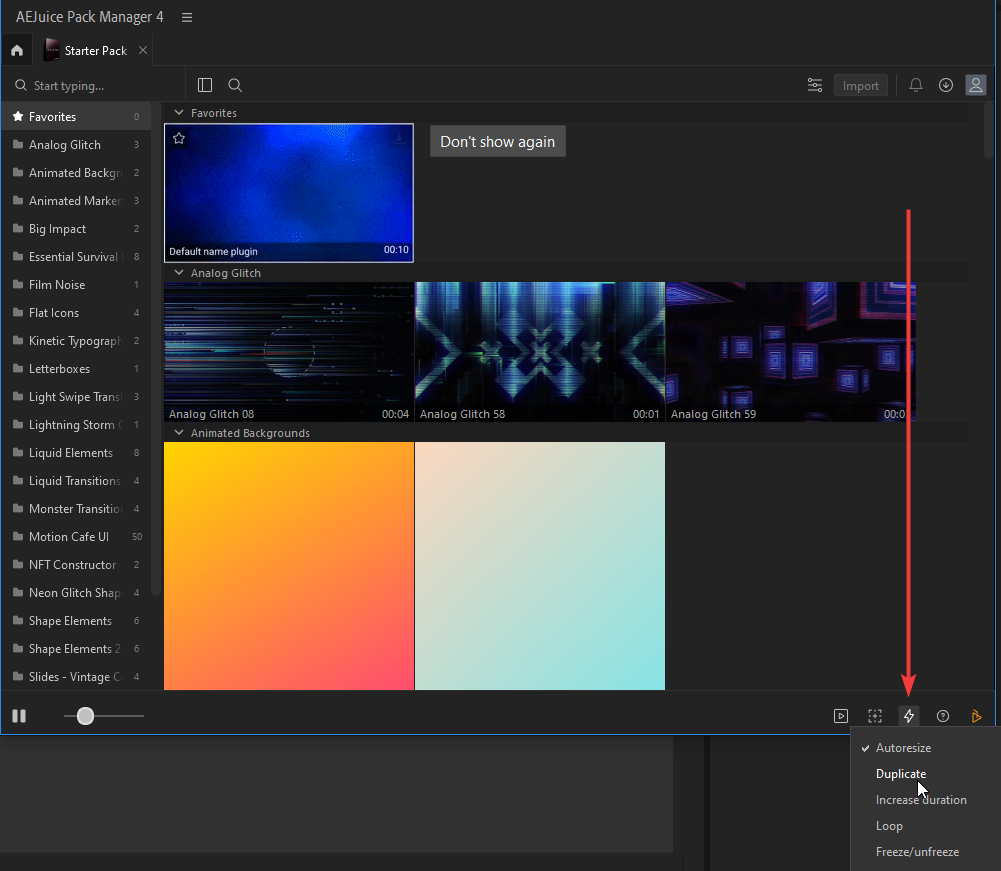 You're all set. This button duplicates all nested compositions and relinks expressions automatically.
Feel free to explore other free and paid products at AEJuice.