Motion tracking in After Effects is a powerful method that enables you to track the movement of an object in a video and replicate that movement on another object. This can be very helpful when you need to insert a graphic or effect into your footage and want it to move in sync with the original content.
There are several different types of motion tracking available in After Effects, each of which has its own specific uses and advantages.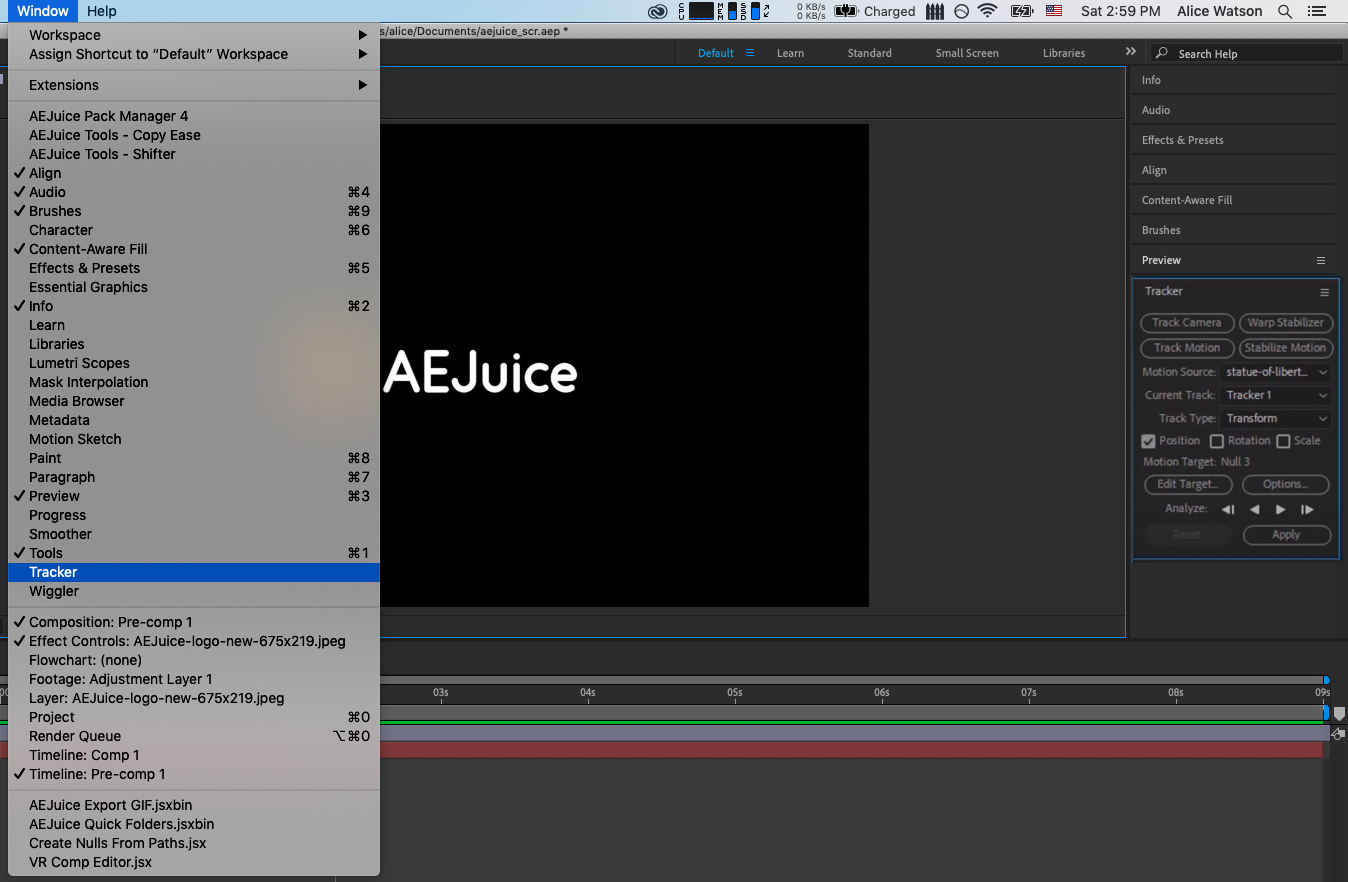 Single-point tracking, for instance, is ideal for simple tracking tasks that involve following the movement of a single point in a composition.

Two-point tracking, on the other hand, allows you to track motion, scale, and rotation using two track points, which can be useful when you need to add elements to footage with little camera shake.

Corner pin tracking is another option that utilizes corner pins to set a box for tracking accuracy. This technique is particularly useful for screen replacements or sign replacements, as it allows you to track any four-point surface.

Planar tracking is a more advanced technique that is used for tracking flat surfaces and can be extremely effective when used properly.

Finally, 3D camera tracking allows you to track the movement of a camera and apply that movement to a 3D element, which can be useful for more complex compositions.