In this article, we will guide you through the various methods and shortcuts to redo in After Effects, ensuring that your creative vision remains intact and your final product exceeds expectations. So, let's dive in and explore how to effectively redo in After Effects.
Shortcut Keys for Redoing in After Effects
To streamline your editing experience and save time, After Effects provides convenient shortcut keys to redo your actions. The most commonly used shortcut for redoing in After Effects is:
Ctrl + Shift + Z (Windows)
Cmd + Shift + Z (Mac)
By pressing this combination, you can quickly revert an action and redo it without interrupting your workflow. It's a simple yet powerful tool that can significantly speed up your editing process.
Using the Edit Menu for Redoing
If keyboard shortcuts aren't your preferred method, After Effects also offers an alternative way to redo actions through the Edit menu.
Go to the Edit menu at the top of the After Effects interface.

Find and select the "Redo" option to redo the most recent action performed.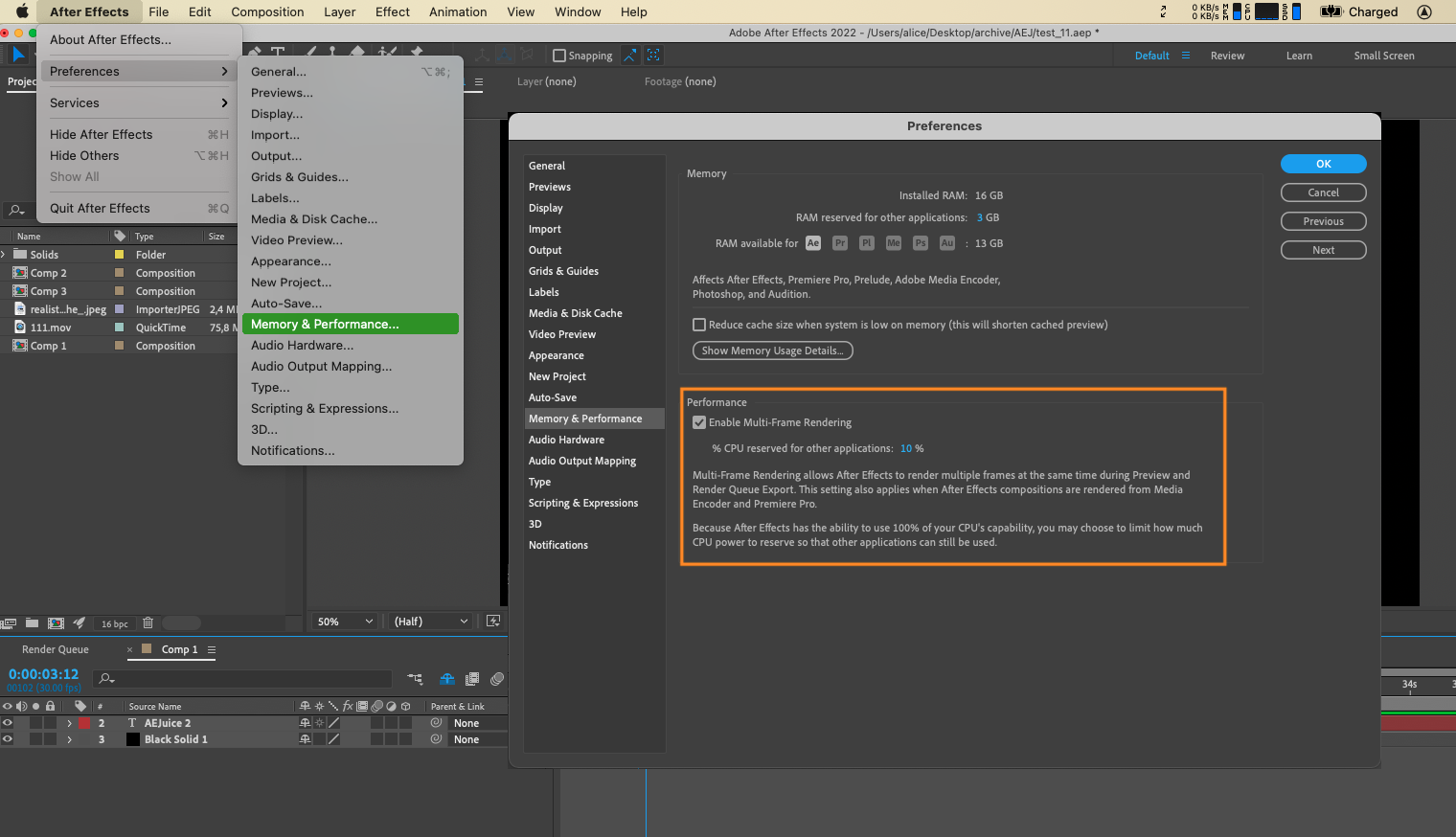 For advanced redo options use the History drop-down menu.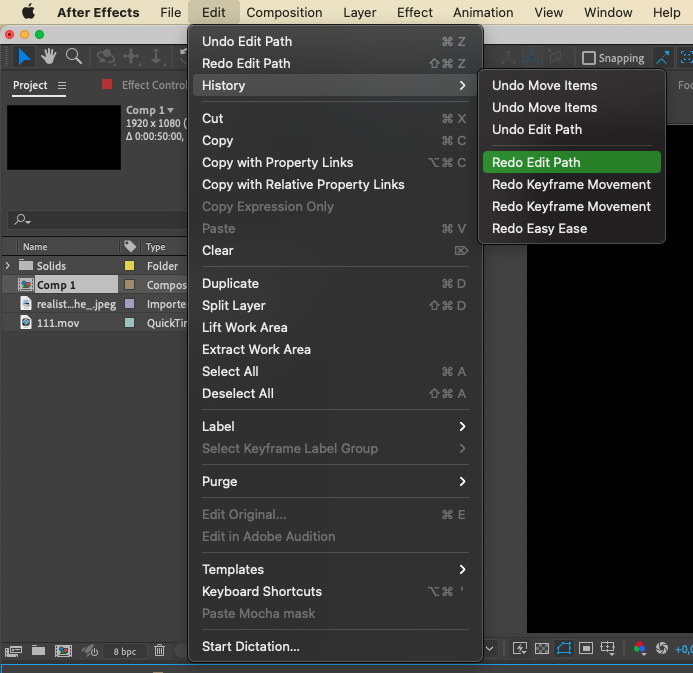 Experimentation and Creativity:
Redoing in After Effects not only allows you to correct mistakes but also encourages creativity and exploration. It gives you the confidence to try different effects, adjustments, and compositions without the fear of permanent changes. Remember to experiment freely and leverage the redo function to refine and perfect your video projects.
Conclusion:
In the world of video editing, mistakes and changes are inevitable. Knowing how to efficiently redo actions in After Effects is crucial for maintaining a smooth workflow and achieving the desired outcome. By utilizing shortcut keys and the Edit menu, you can easily revert back to previous stages of your project and make necessary corrections or explore new creative directions. Embrace the redo function as a powerful tool in your video editing arsenal and take your projects to the next level.