Are you looking to add a burst of energy to your videos? Speeding up a video in After Effects is a way to create a fast-paced and dynamic visual experience. Whether you want to create a time-lapse effect, speed through a sequence, or simply make your video more thrilling, After Effects offers several techniques to achieve this effect. In this article, we will walk you through the steps to speed up your videos effectively using After Effects.
Step 1: Import and create a new composition
Start by importing your video footage into After Effects. You can do this by selecting File > Import > File, or by dragging and dropping the file into the project panel. Once your footage is imported, create a new composition by right-clicking on the footage in the project panel and selecting New Comp from Selection.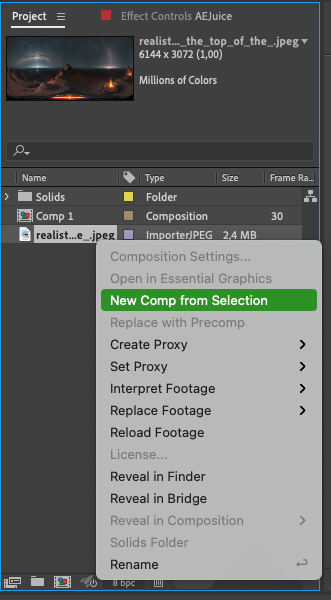 Step 2: Time Stretch
With your composition selected, go to the Layer menu and choose Time > Time Stretch. In the time stretch dialog box, you can either enter a new duration for your composition or adjust the percentage to speed up or slow down the footage.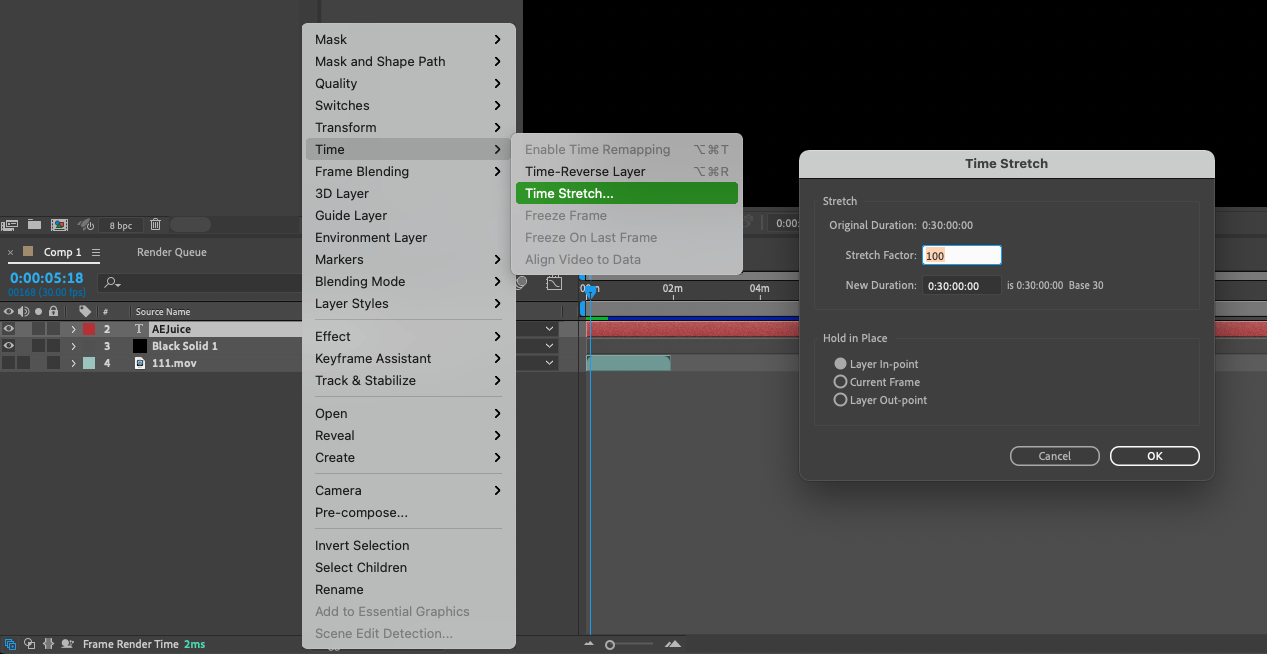 Step 3: Enable Frame Blending
Enabling frame blending can help improve the smoothness of your sped-up footage. To do this, select your footage layer, go to the Layer menu, choose Frame Blending, and then click on Frame Mix.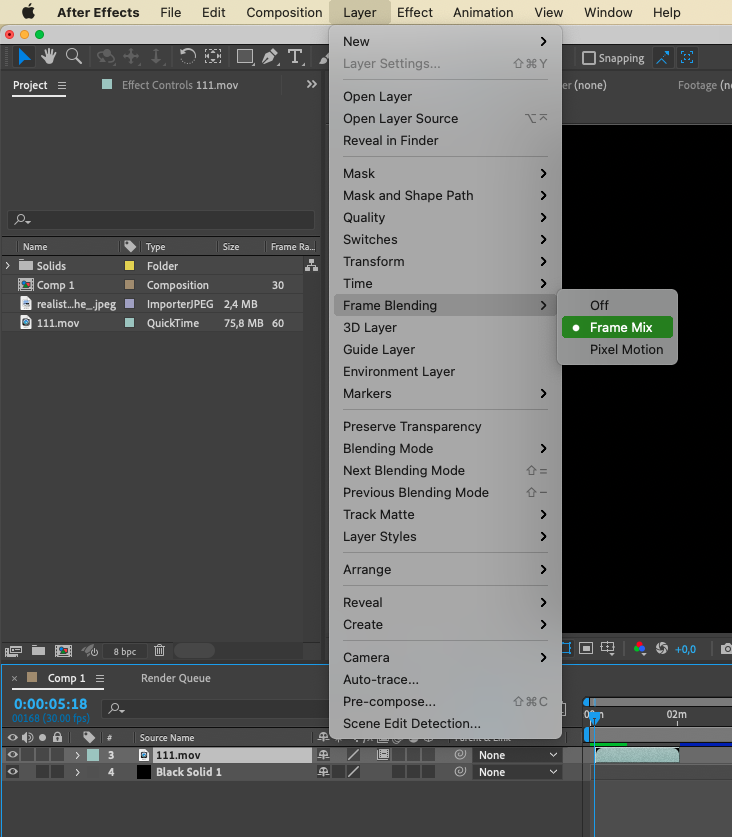 Step 4: Preview and render
To preview your sped-up video, press the spacebar or use the play button in the preview panel. If you are satisfied with the results, it's time to render your composition. Go to Composition > Add to Render Queue, select your desired render settings, and click on Render to export your final video.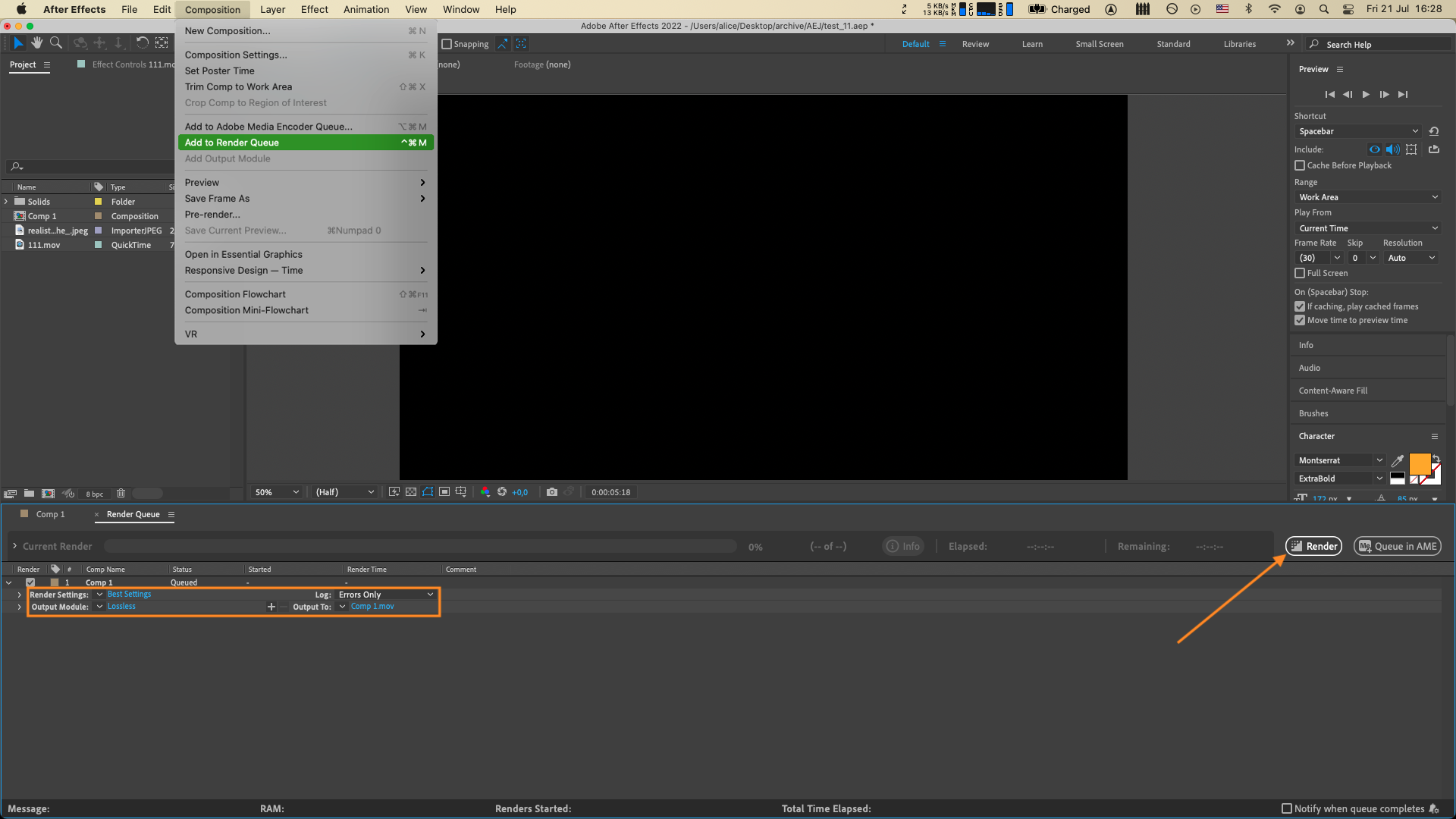 Optional Step: Time Remapping
For more control over the speed changes, you can use the time remapping feature in After Effects. This method allows you to create keyframes and adjust the speed of specific sections within your video. Simply right-click on your footage layer, select Time > Enable Time Remapping, and then create keyframes to control the speed changes.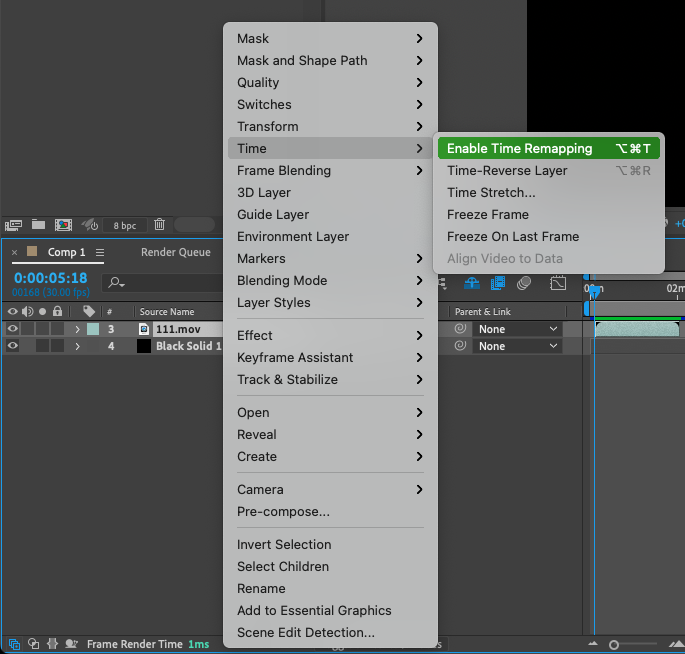 Conclusion:
By following these simple steps, you can easily speed up your videos in After Effects and add a dynamic touch to your projects. Experiment with different speeds, apply transitions or combine speed changes with other effects to create unique visual experiences. Remember to always preview your edits before rendering to ensure the desired outcome. So, why wait? Start exploring and unleashing your creativity with After Effects' powerful tools for speeding up videos.