To further customize your split layers in After Effects, there are a few more tips to consider:
In addition to renaming and adjusting the duration of your split layers, you can also apply different effects to them. 

For example, you can use the "Color Correction" effect to change the color of a split layer, or the "Blur" effect to soften the edges of an image. To apply an effect, simply select the split layer, go to the "Effect" menu, and choose the effect you want to use.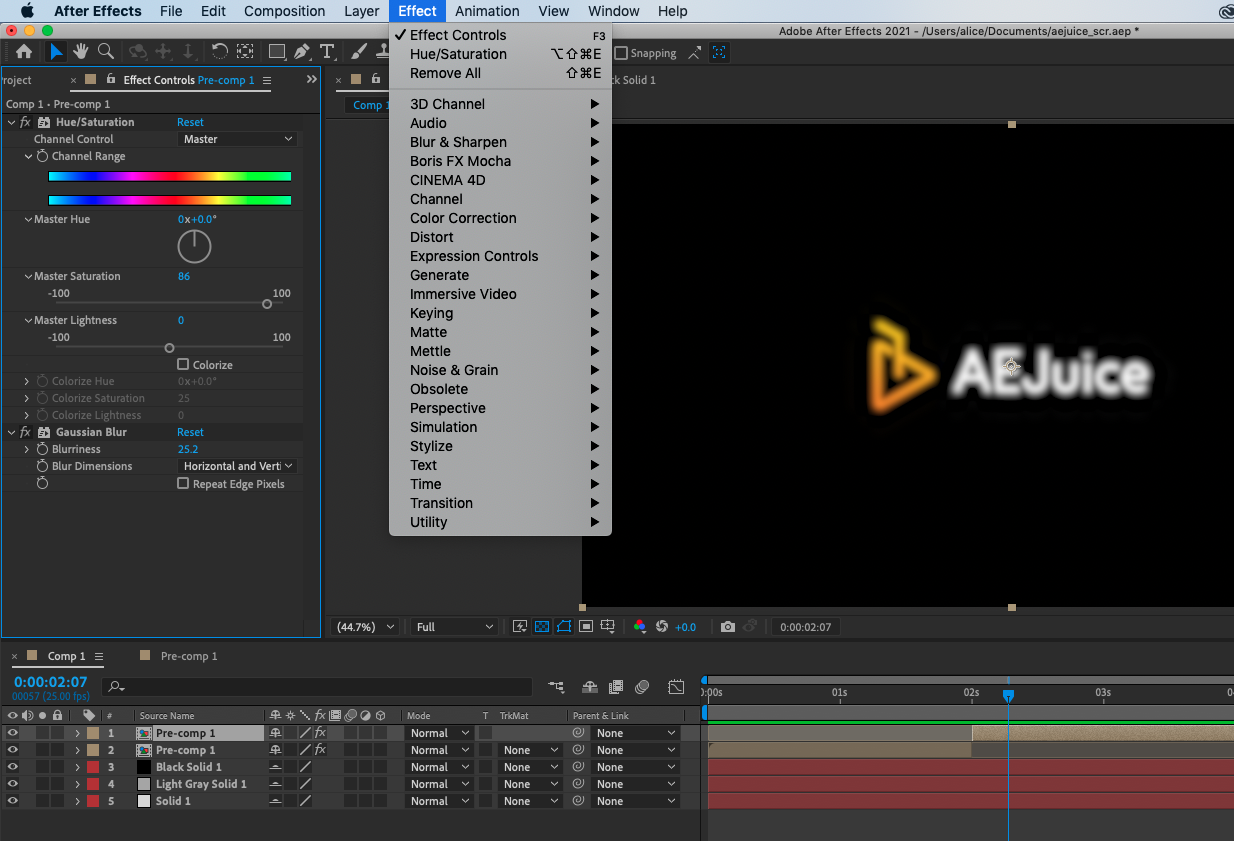 Another way to add some dynamism to your split layers is to use the "Position" and "Scale" properties to move them around the screen. 

To access these properties, select the split layer and go to the "Transform" menu. From here, you can enter new values for the "Position" and "Scale" properties to create a sense of movement and depth in your project.
As you work with split layers in After Effects, it's also important to keep an eye on your composition settings. You can adjust the resolution, frame rate, and other settings by going to Composition > Composition Settings. Make sure to open the composition you want to edit. This can be helpful for optimizing your project for different devices or platforms.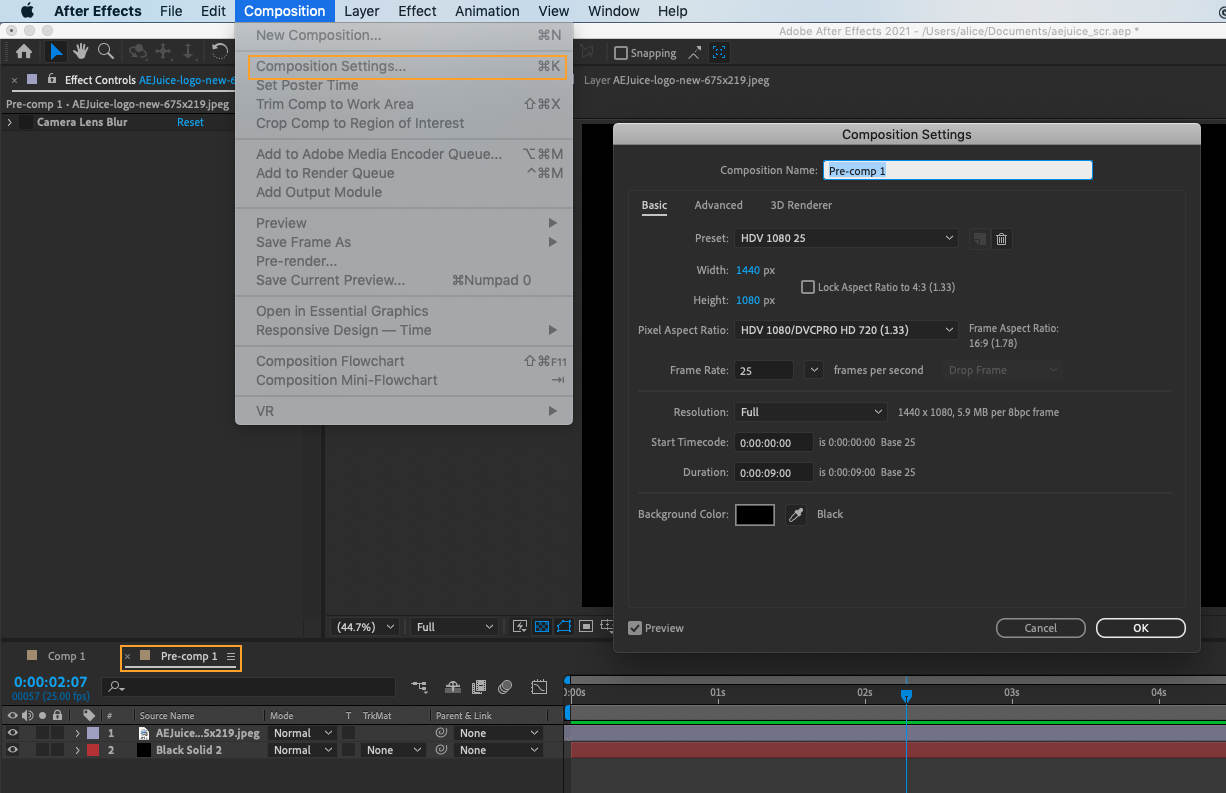 Finally, don't forget to save your project frequently as you work, and don't be afraid to experiment and try out different techniques. Go to File > Save or hit Ctrl + S on Win or Cmd + S on Mac.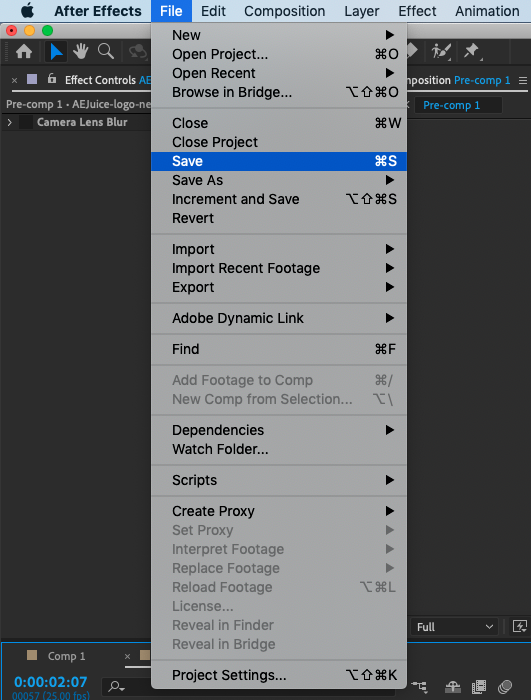 With these tips and some practice, you'll be well on your way to mastering the split layer function in After Effects.