Adobe After Effects is a powerful tool for creating visual effects and motion graphics.
Here are some detailed steps to help you get started using After Effects:
1. Open After Effects and create a new project or open an existing one:

To create a new project, go to File > New > New Project or hit ALT + CTRL + N on Win or Option + CMD + N on Mac.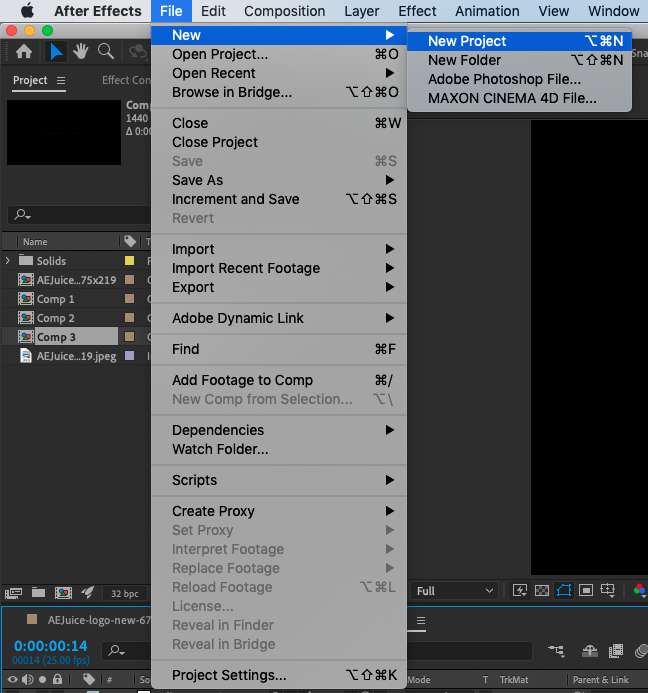 To open an existing project, go to File > Open Project… or use CTRL + O on Win or CMD + O on Mac.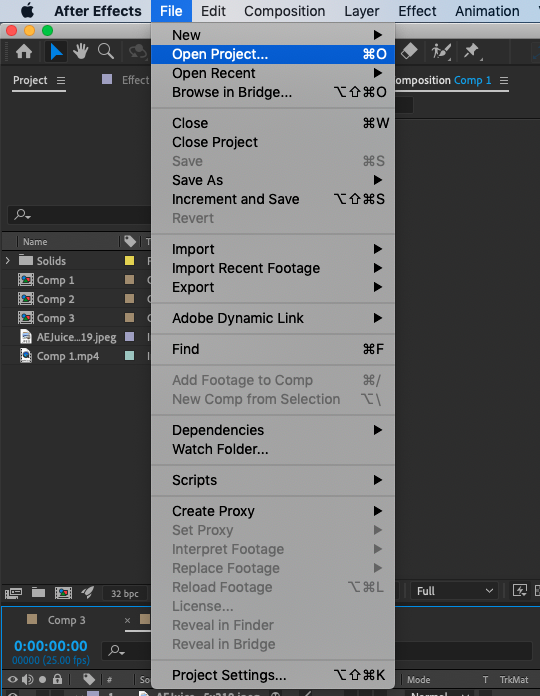 2. Import your media files into the project by going to File > Import > File… or by dragging and dropping the files into the Project panel. 
After Effects supports a variety of file types, including images, videos, and audio files.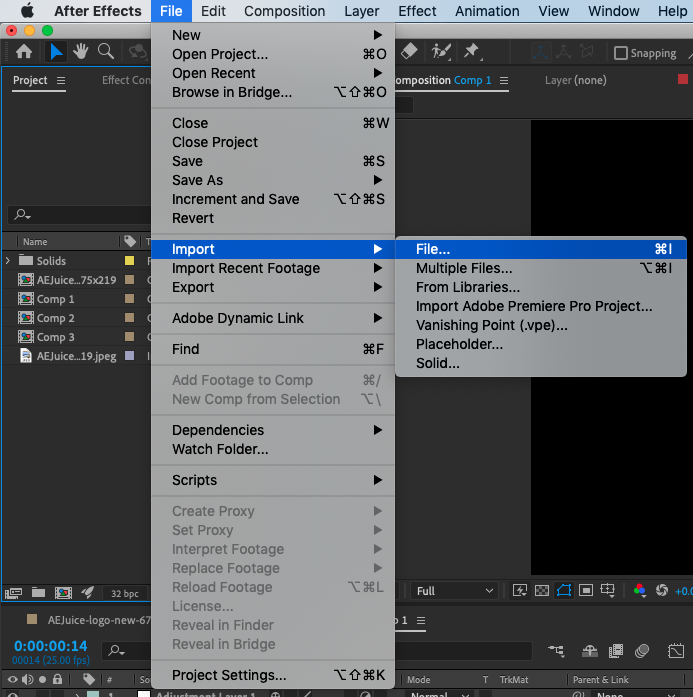 3. Create a new composition by going to Composition > New Composition… or by pressing Ctrl+N on Win or CMD + N on Mac. 
In the New Composition dialogue box, you can specify the settings for your composition, such as the resolution, frame rate, and duration. You can also use an existing composition by dragging it from the project panel into the timeline.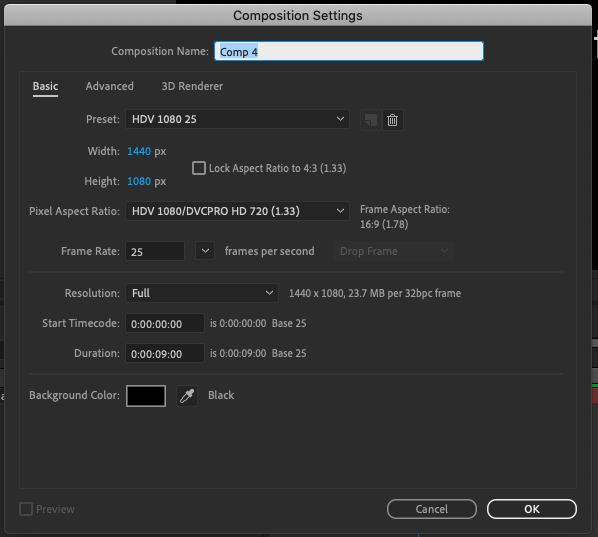 4. Add your media files to the composition by dragging and dropping them into the timeline. The timeline is where you'll arrange and animate your media layers. You can add multiple layers to a composition, including images, videos, text, and shapes.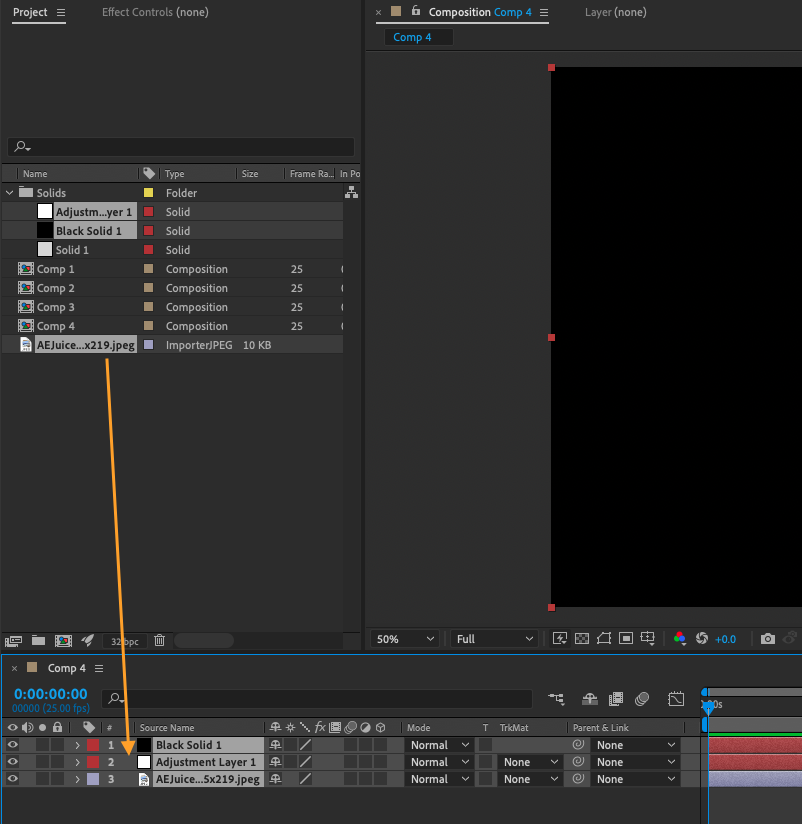 5. Use the various tools and panels in After Effects to edit and customize your media.
Some of the key tools and panels include:
The toolbar, which contains tools for selecting, transforming, and adding effects to layers

The composition panel displays the composition and allows you to preview your work

The timeline, which shows the layers in your composition and allows you to animate them

The effect controls panel, which allows you to modify the properties of layers and effects