After Effects templates are pre-designed project files that contain various elements such as transitions, titles, graphics, and effects. These templates are created by talented professionals and can be easily customized to suit your specific video design needs. Whether you are a beginner or an experienced video editor, utilizing After Effects templates can significantly enhance your workflow and save you precious time.
In this blog post, we will guide you through the process of using After Effects templates effectively and efficiently. We will share useful tips and techniques to maximize the potential of these templates and elevate your video designs to new heights. So, let's dive in and unlock the power of After Effects templates!
Choose and Download the Right Template: Start by browsing through the vast selection of After Effects templates available. Consider the style, theme, and intended use of your video project. Look for templates that align with your vision and resonate with your target audience.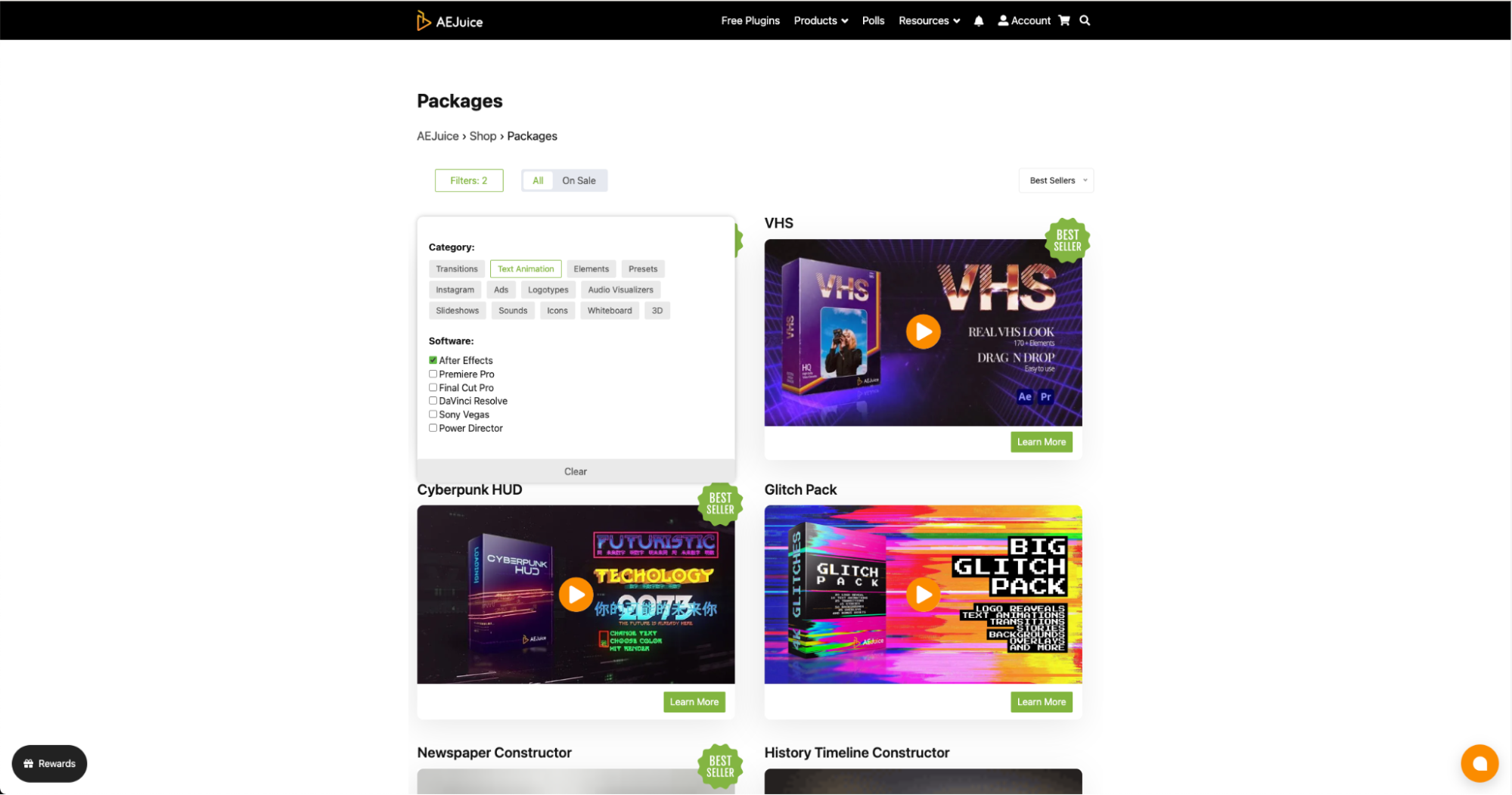 Import and Customize with Your Content: Once you've imported a template, it's time to add your own content. Replace placeholder text, images, and videos with your own assets. With just a few clicks, you can make the template your own and give it a unique touch.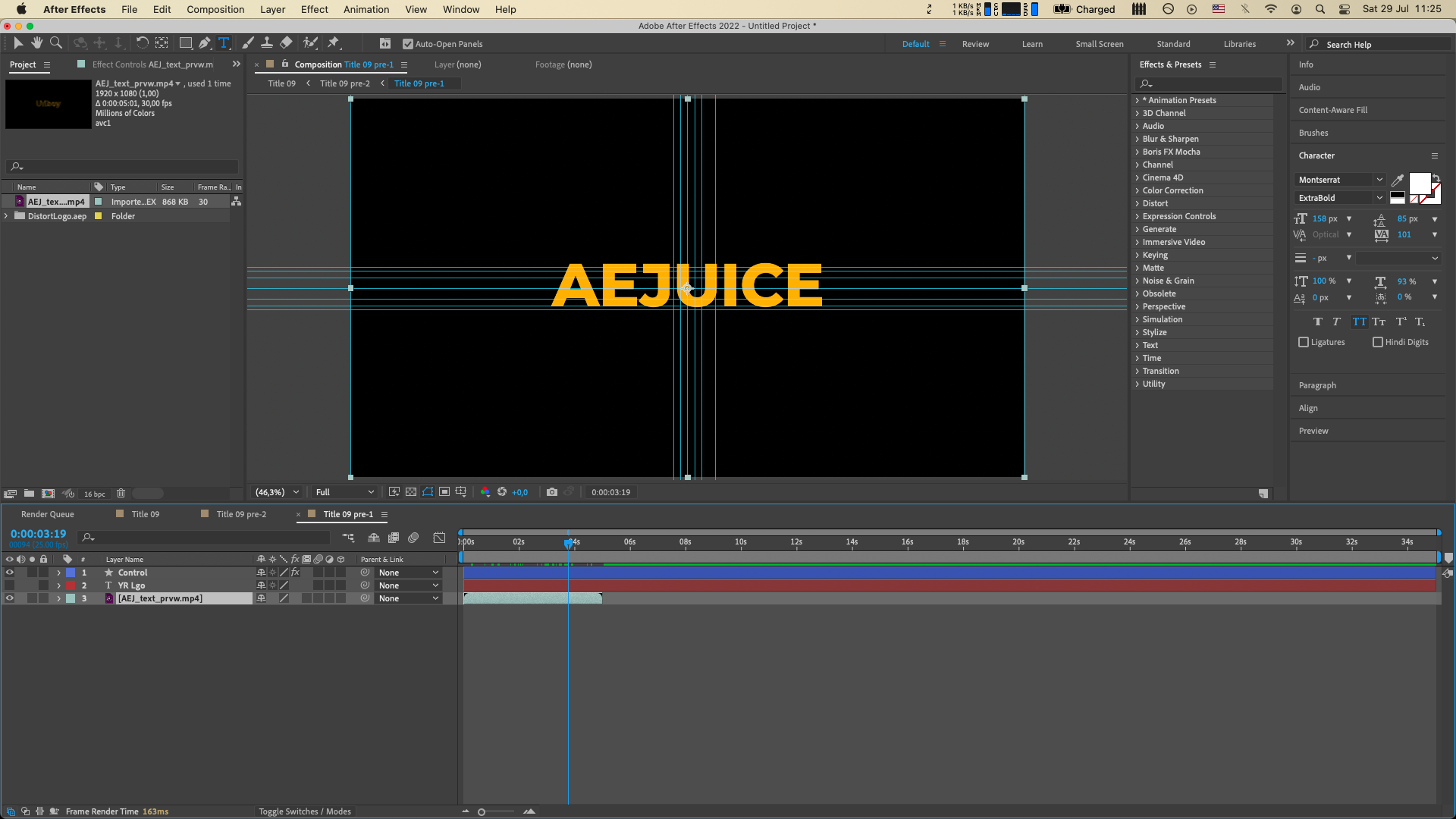 Modify the Elements: Don't be afraid to experiment and tweak the elements within the template. You can adjust the colors, fonts, and sizes to match your brand or project requirements. Tailor the template to fit your specific needs and showcase your creativity.

Add Extra Effects: While After Effects templates offer an array of effects, you can still enhance your video by adding extra effects. Experiment with different visual and audio effects to make your video stand out from the crowd. Remember, subtlety can often go a long way in creating a visually captivating piece.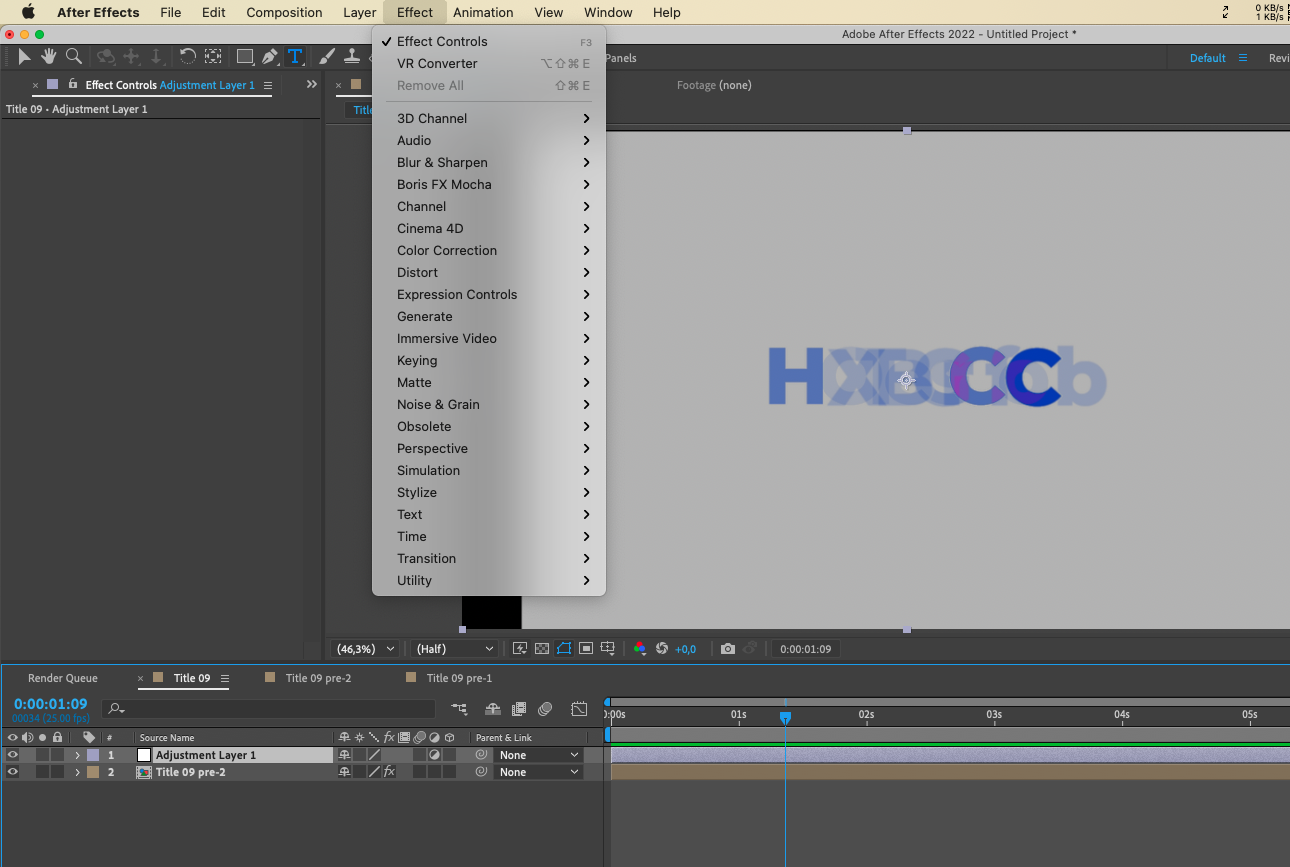 Fine-Tune the Timing: Templates usually come with a predefined timing and animation. However, you have the freedom to make adjustments to ensure that the elements flow seamlessly. Take the time to refine the timing of transitions and animations to create a polished and professional-looking video.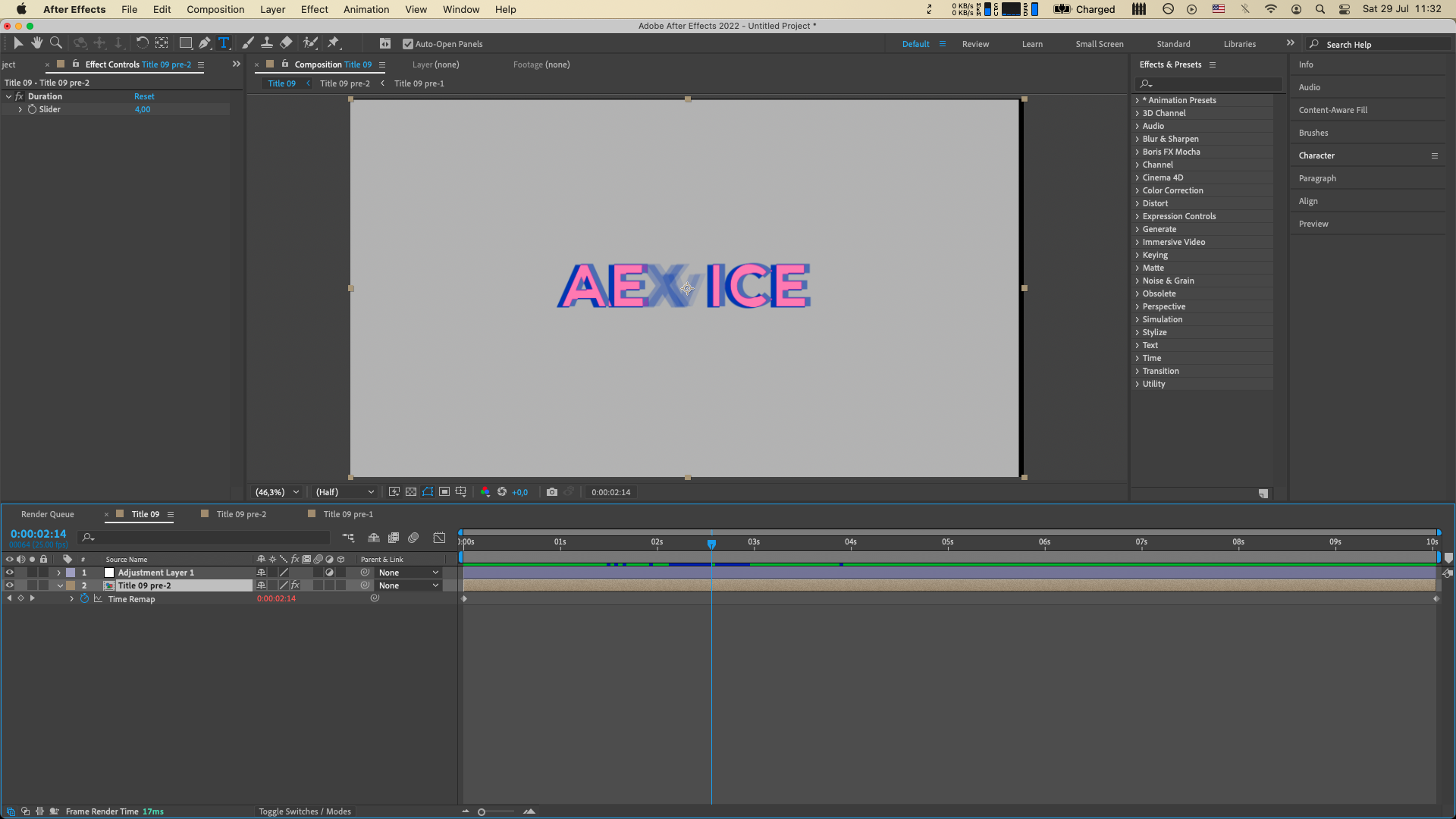 Preview and Export: Before rendering your final video, take advantage of After Effects' real-time preview feature. Preview your video to spot any inconsistencies or areas that need improvement. Once you're satisfied, export your video in the desired format, maintaining high-quality output.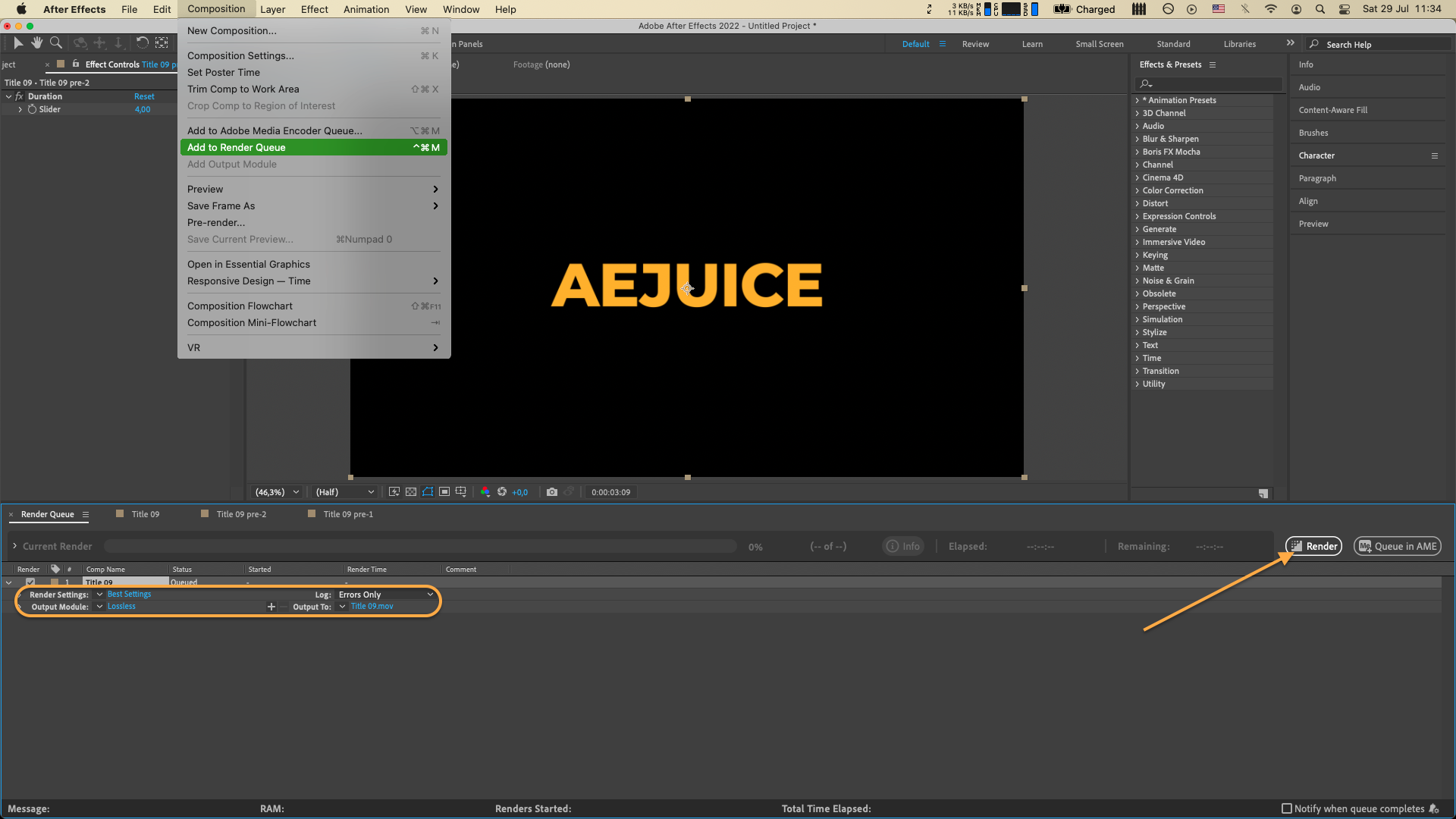 With After Effects templates, the possibilities are endless. You can save valuable time and effort while creating visually striking videos that leave a lasting impact on your audience. So, why start from scratch when you can make the most of these versatile templates? Explore the extensive collection of After Effects templates available and start elevating your video designs today!