Are you looking to add a dramatic effect to your videos? Zooming in can be a powerful visual tool that can bring attention to specific elements or create a sense of intensification. In this step-by-step guide, we will show you how to achieve a smooth and professional zoom effect in After Effects.
Step 1: Set up Your Composition
To begin, open After Effects and create a new composition by selecting "New Composition" under the "Composition" tab. Here, you can set the dimensions and duration of your composition according to your project requirements.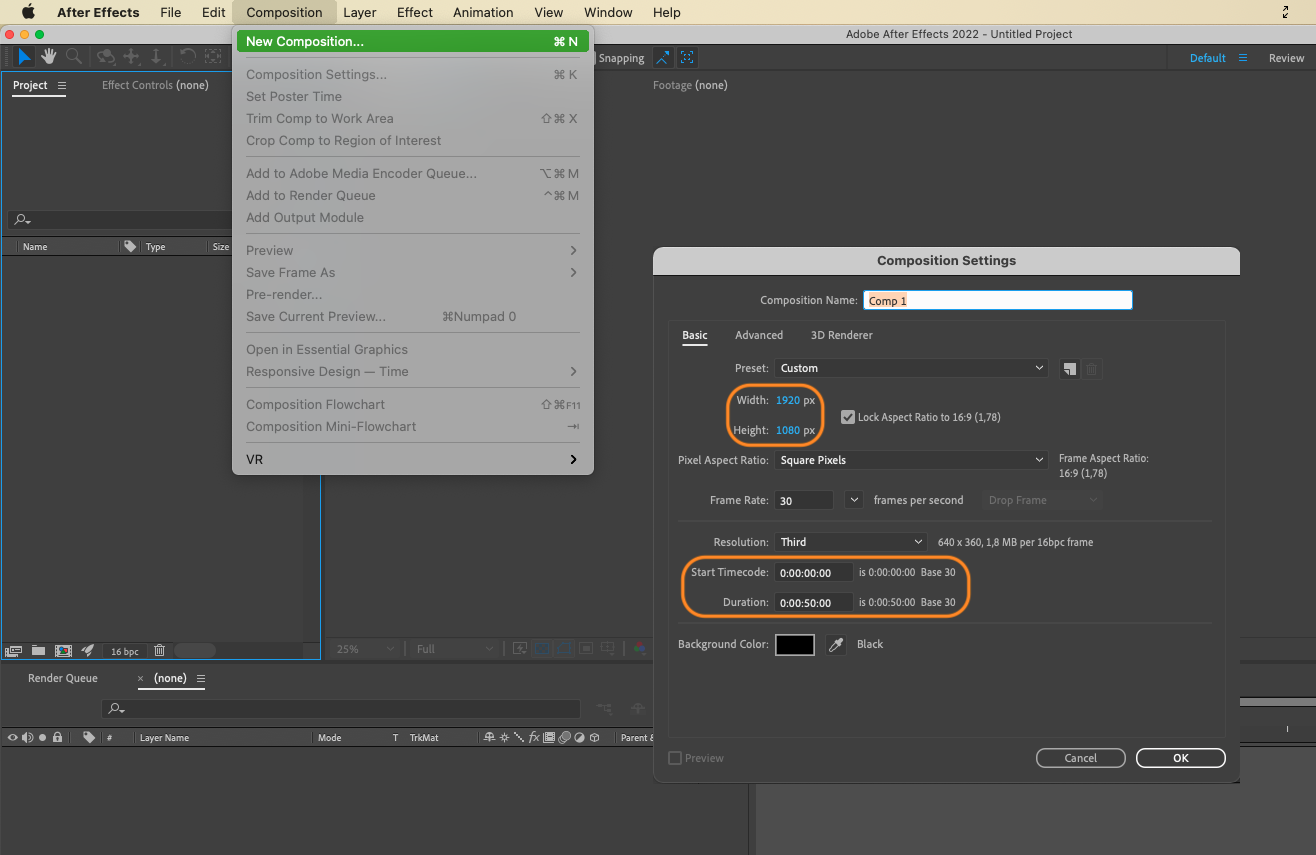 Step 2: Import Your Footage
Next, import the footage you want to apply the zoom effect to. Simply drag and drop your footage into the timeline or use the "Import" option under the "File" tab. Your footage will appear in the project panel.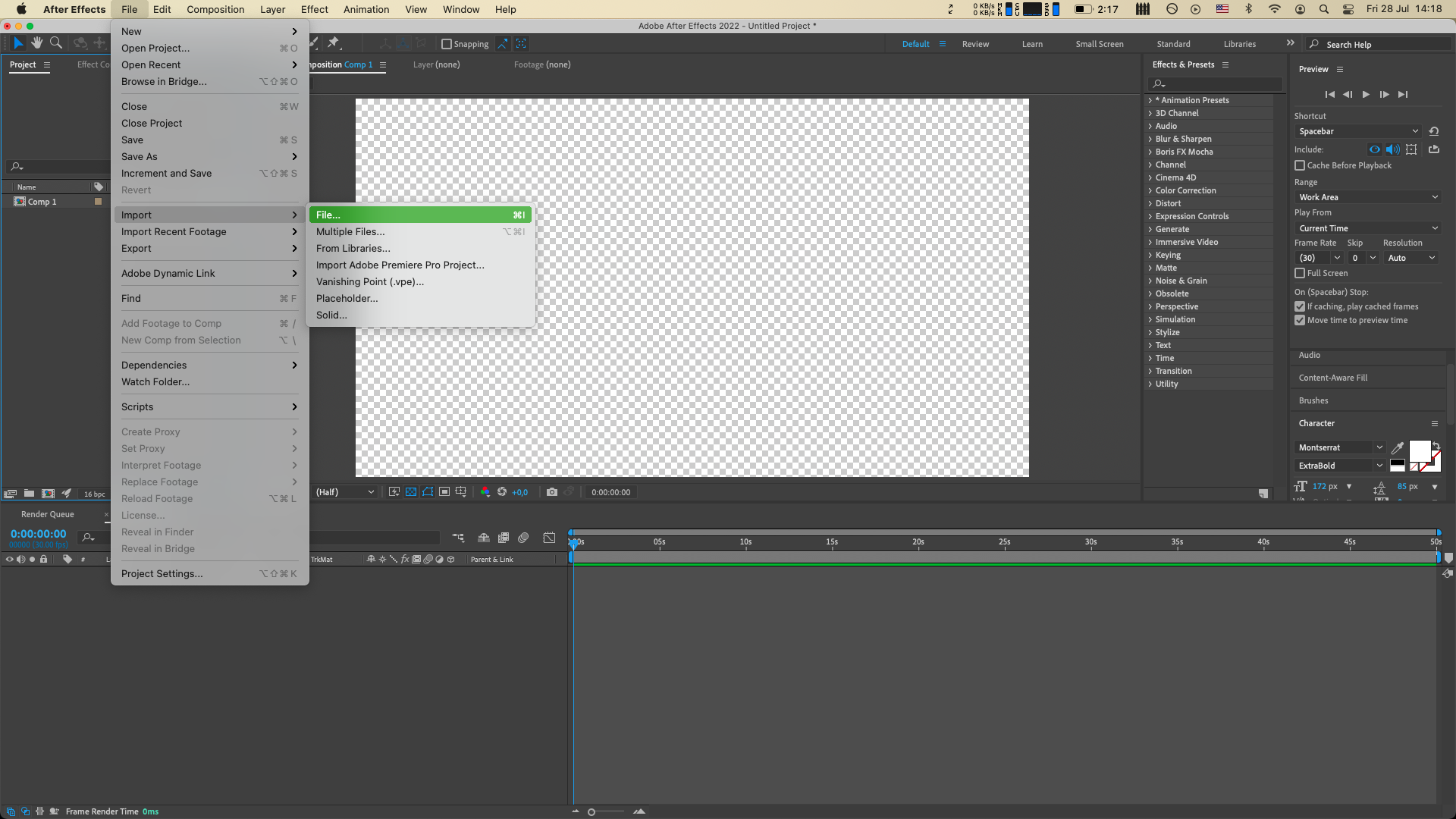 Step 3: Apply the Transform Effect
Select your footage layer and go to "Effect" > "Distort" > "Transform". This effect allows you to manipulate the position, scale, and rotation of the footage.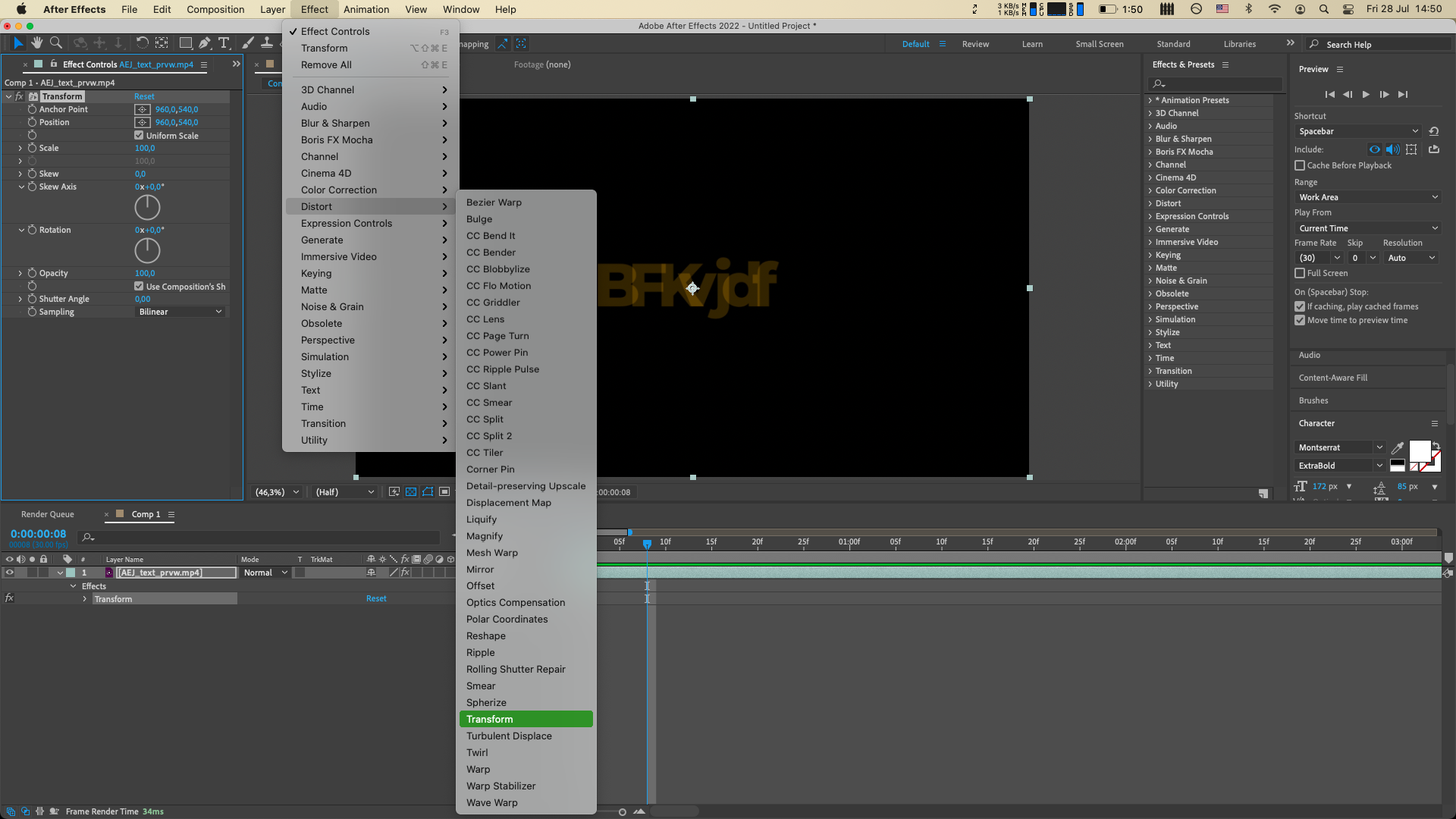 Step 4: Set Keyframes
To create the zoom effect, we will set keyframes for the scale and position properties of the transform effect. Move the current time indicator to the beginning of your composition and set the initial scale and position values.