Sale!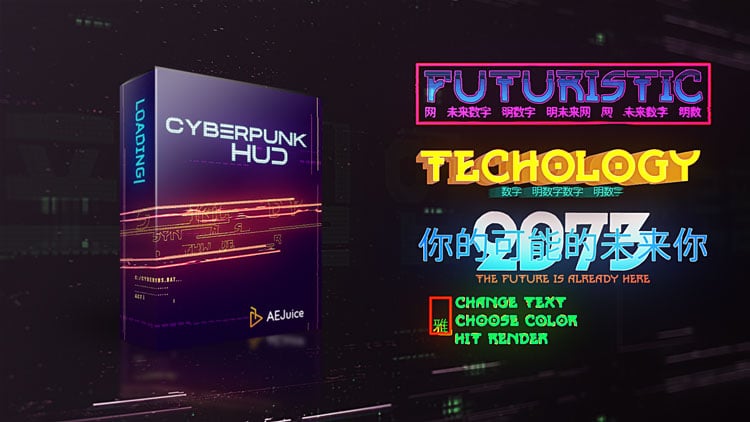 Details
Attention! We're working on an update (logo, lower thirds, more titles and premiere pro version) at the moment (January 10-25, 2020). The price will go up right after we release it. If you buy now, you'll receive an update for free.
A pack of animated Instagram stories, backgrounds, and titles for After Effects in cyberpunk 2077 style.
Features:
15 stories
20 dark backgrounds (horizontal and vertical)
30 text animations
50 assets (glitches, elements, distortion maps)

Made of 100% After Effects

All Pack Manager features (fast preview, drag and drop import, favorites, etc.)

High-speed download
Social Media compatible (Instagram, Youtube, Facebook, Snapchat)
Requirements:
After Effects CS6, CC 12, CC 2014, CC 2015, CC 2017, CC 2018, CC 2019 or CC 2020.
$99
Happy Holidays Sale Ends in:
Bundle and save $526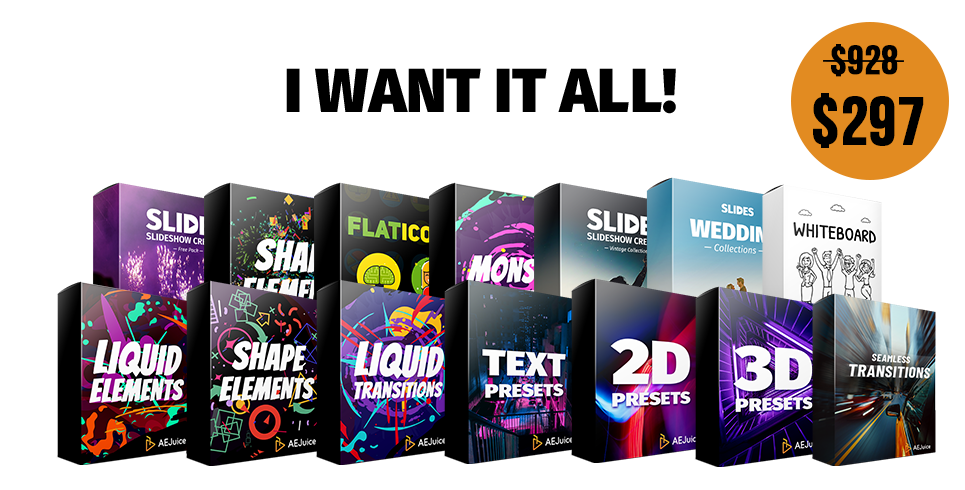 Add to cart $199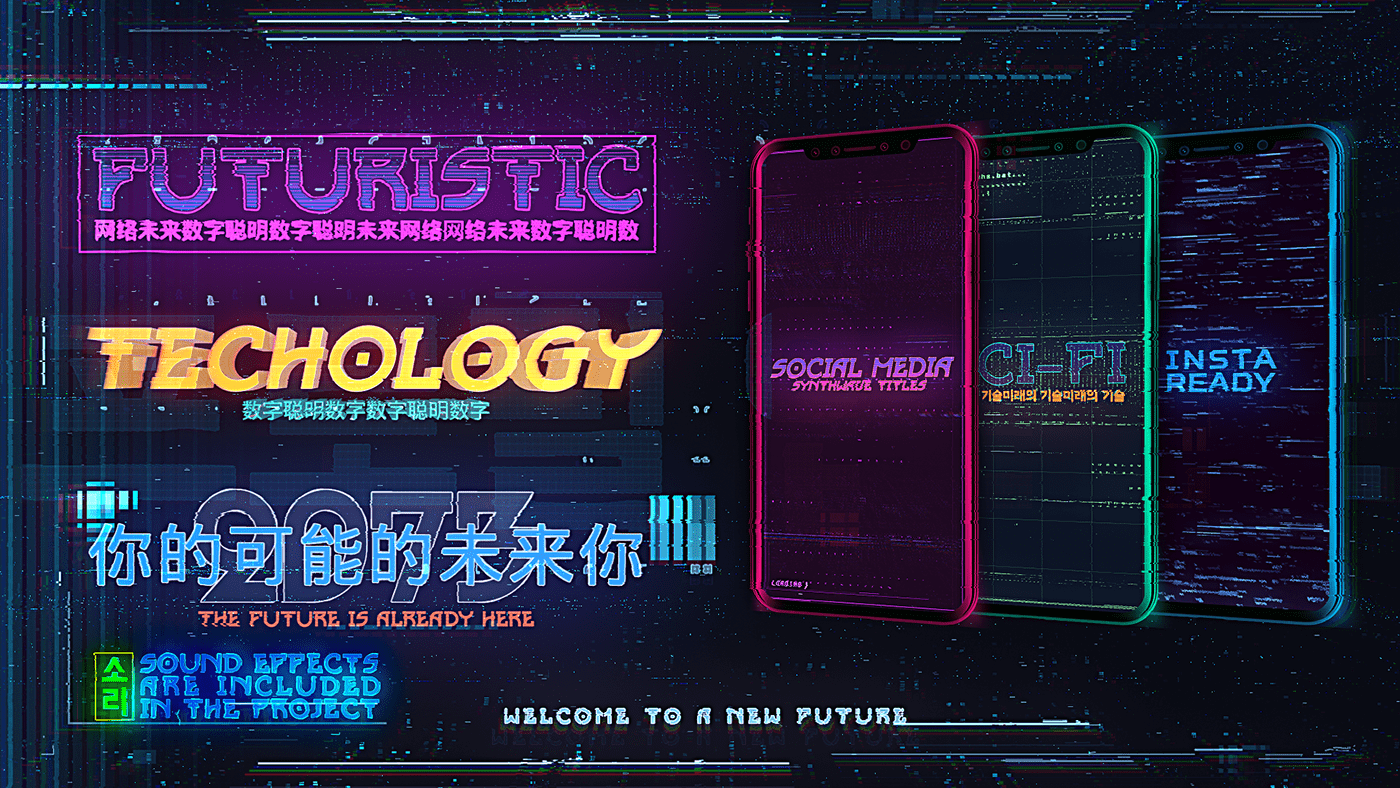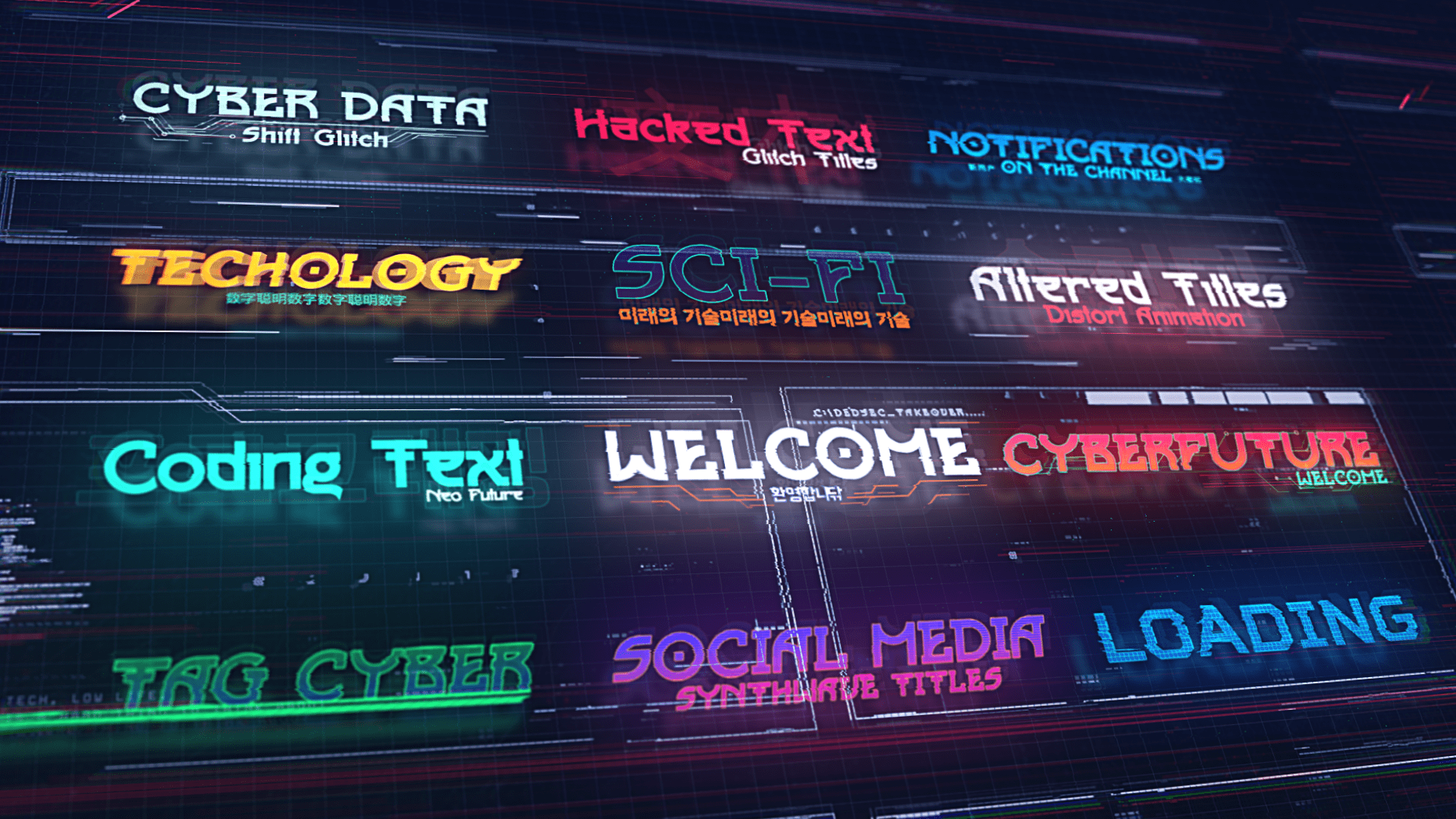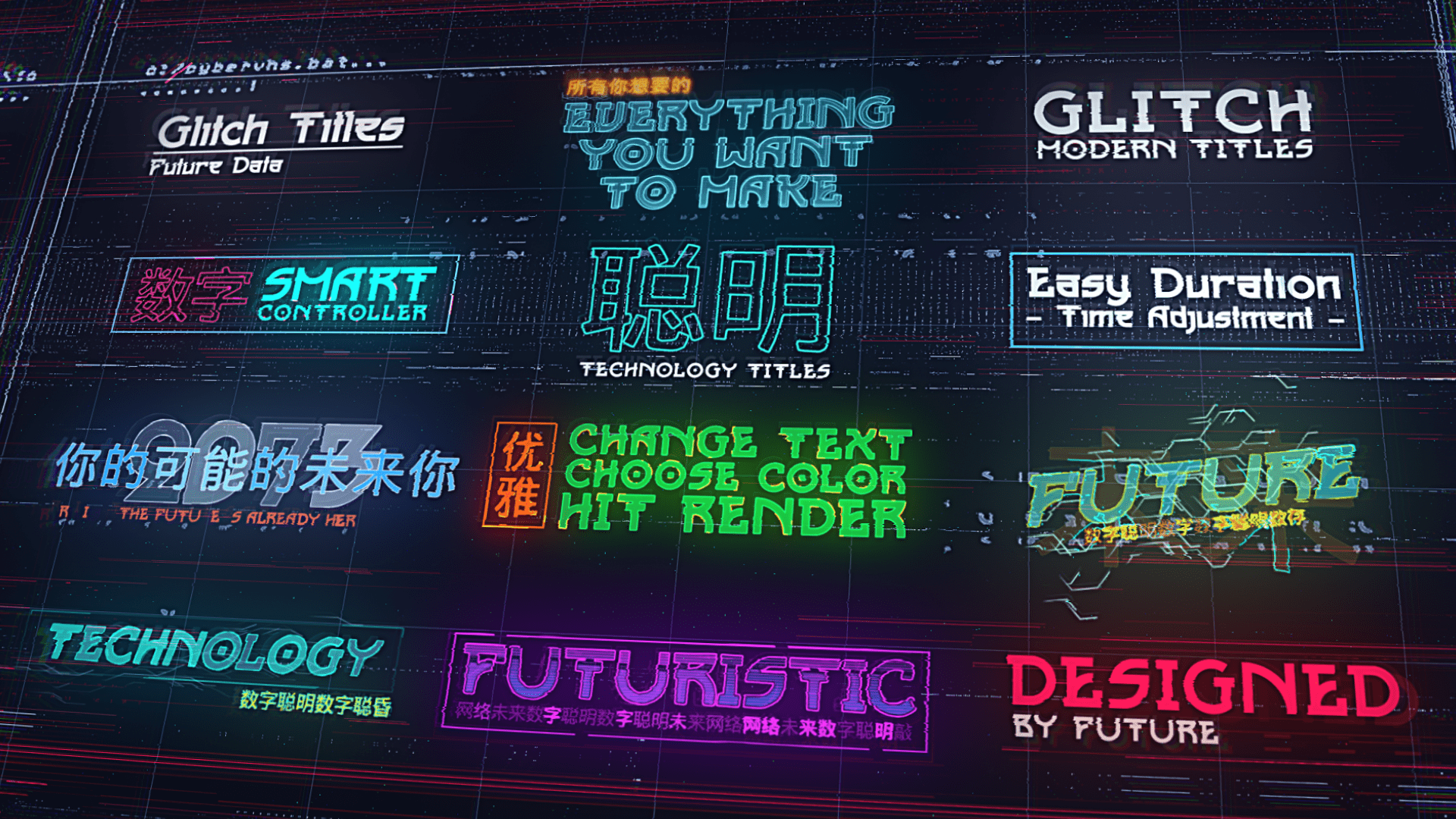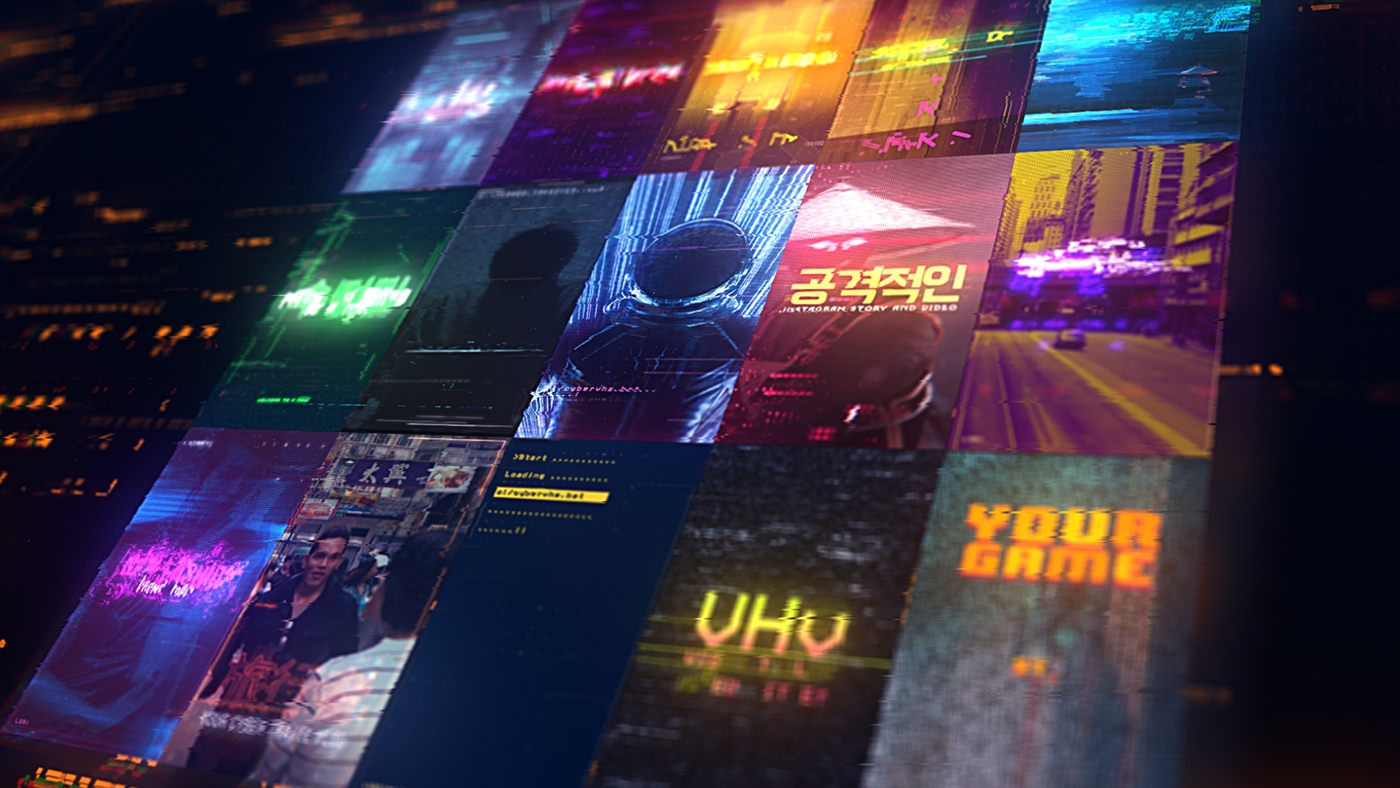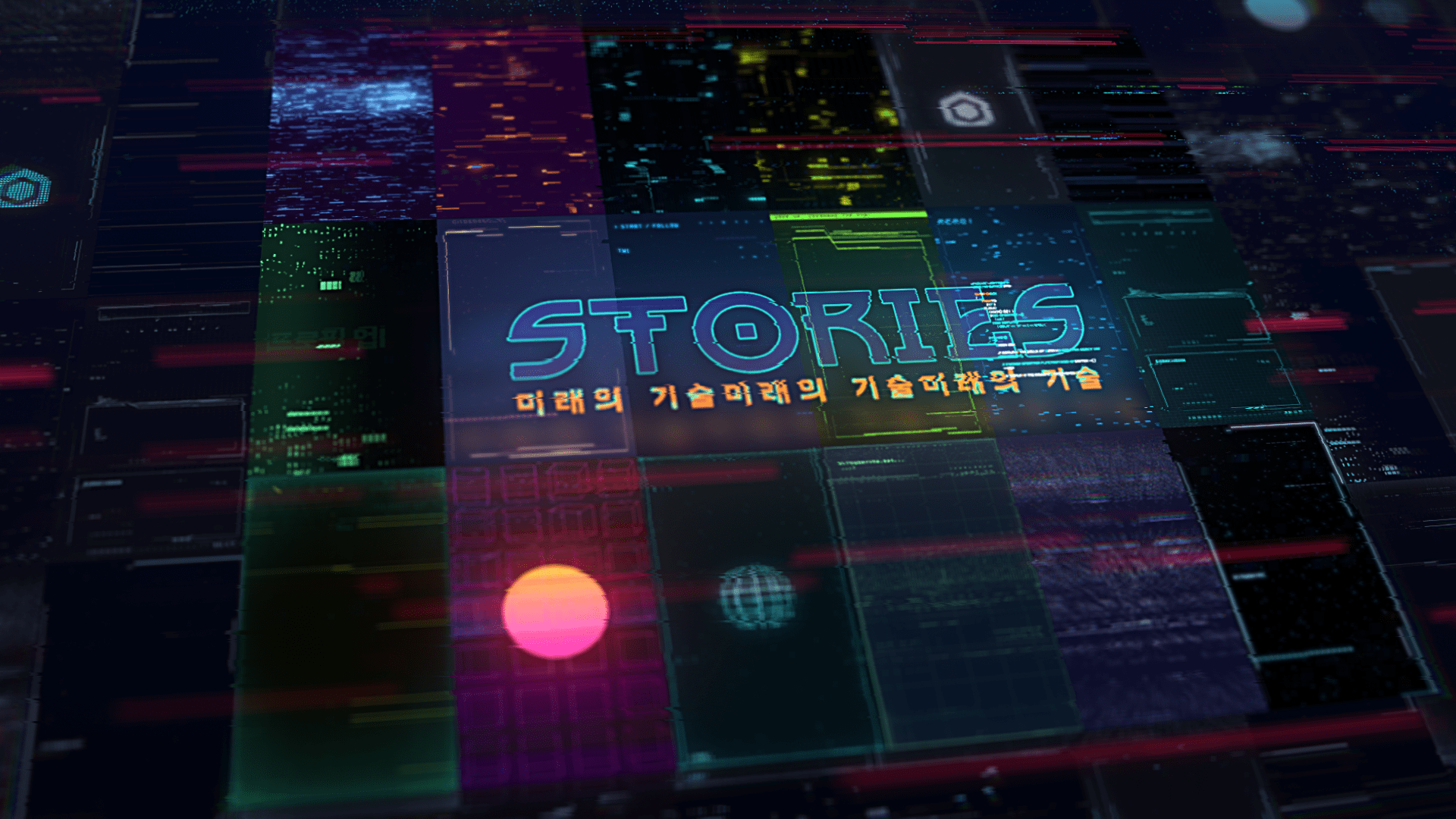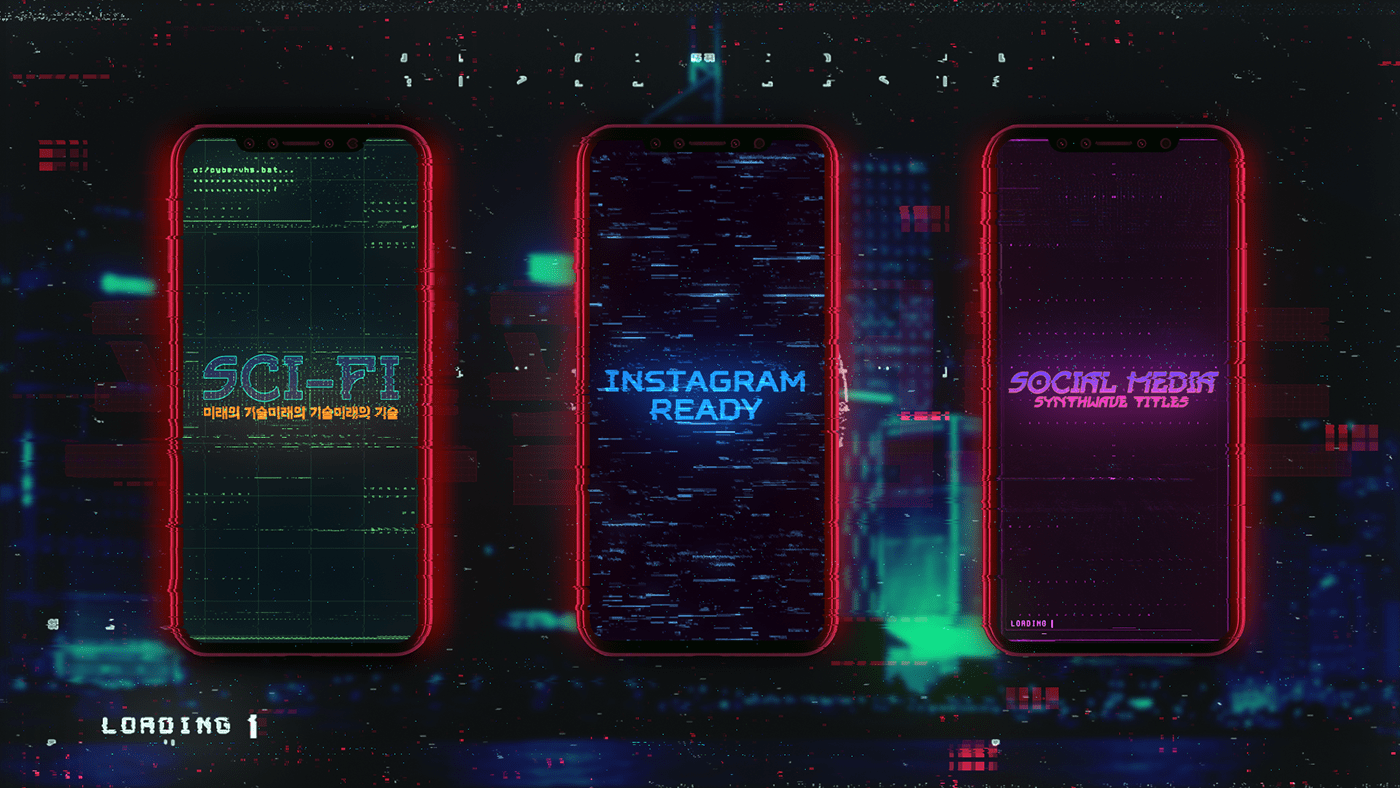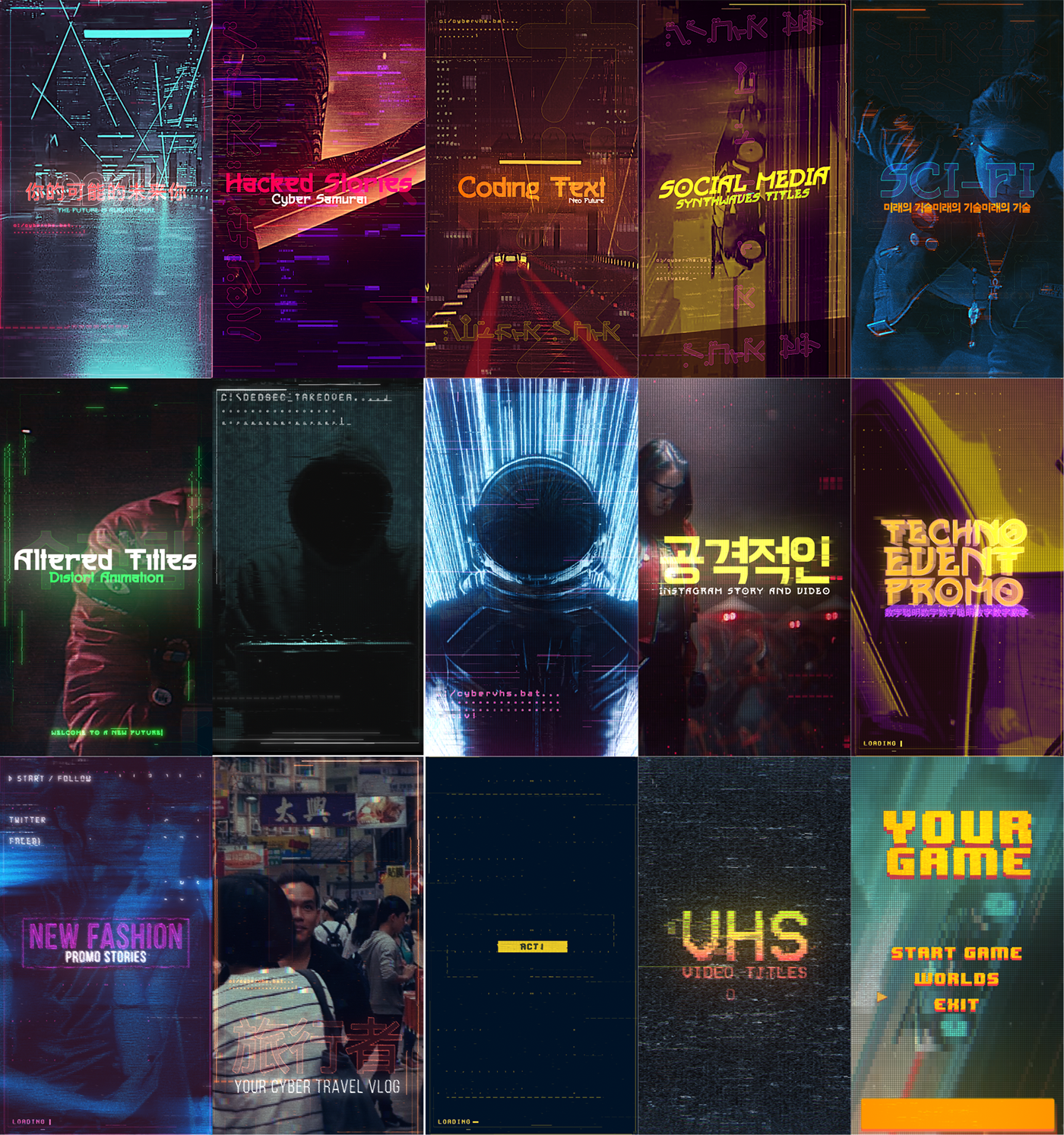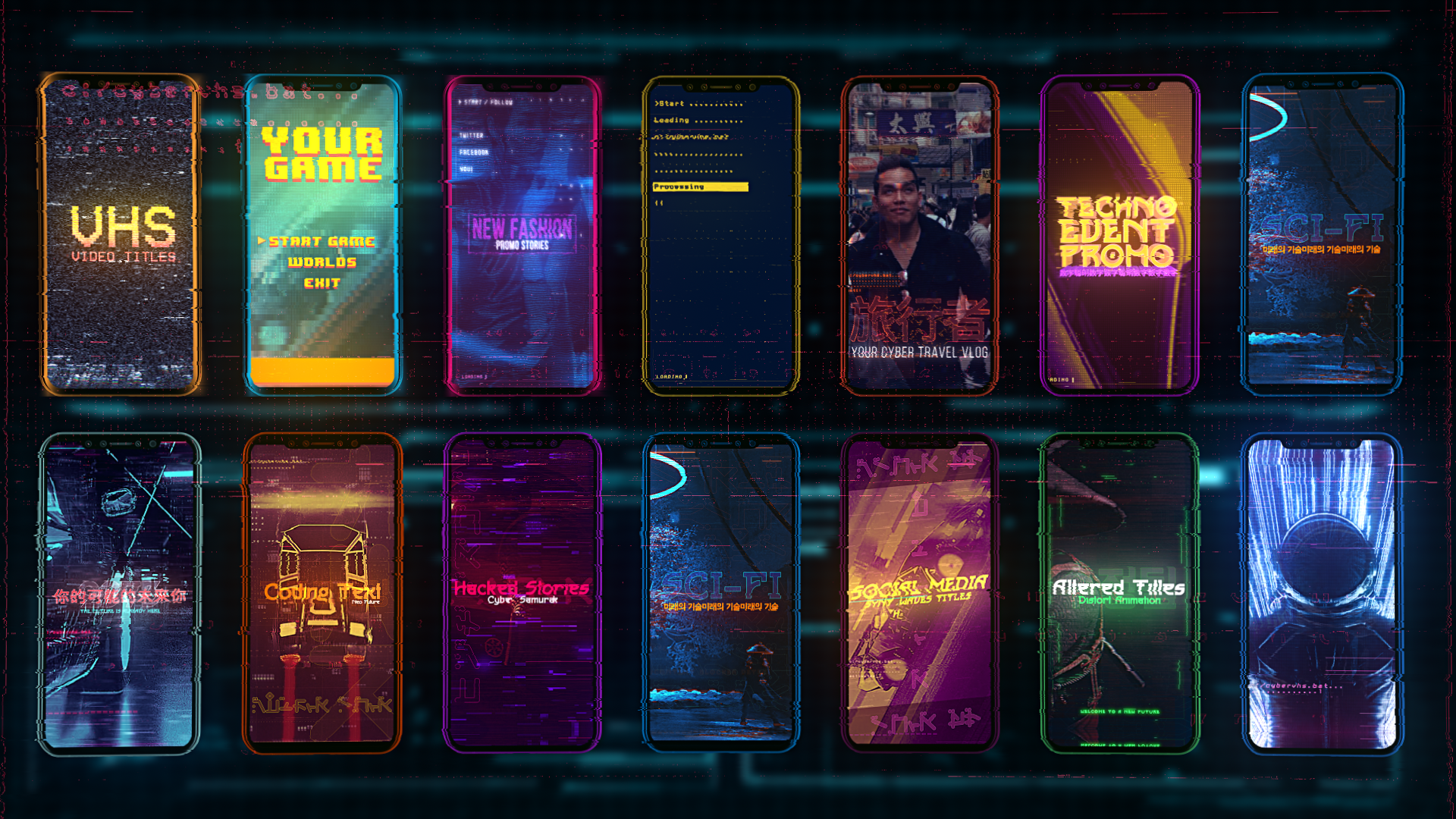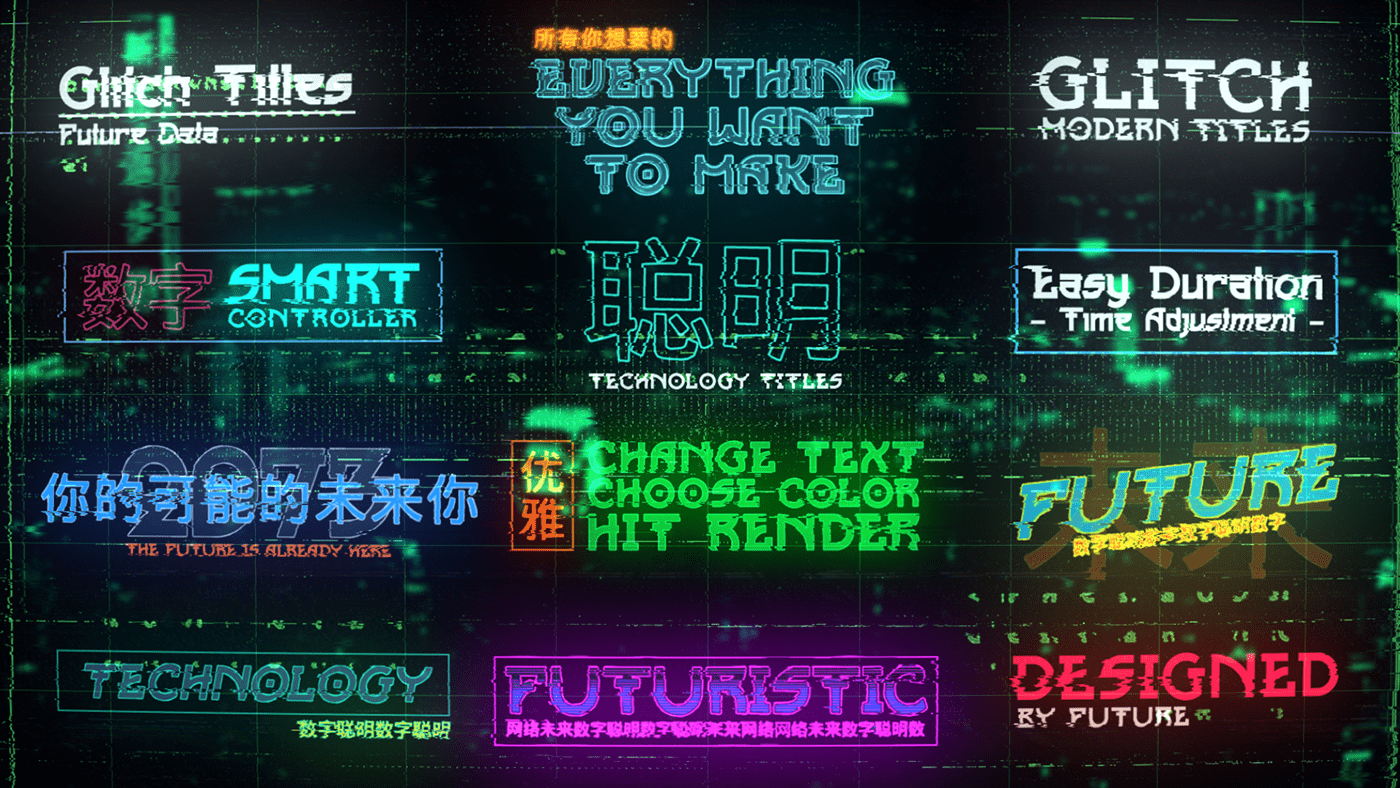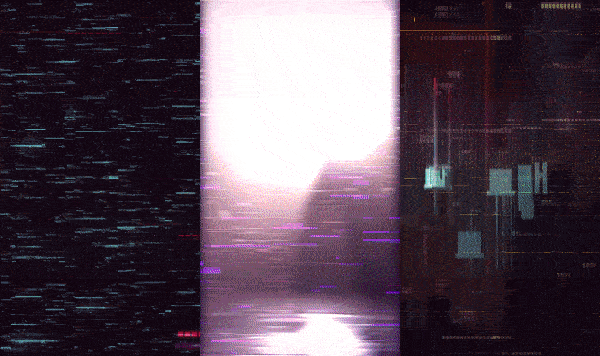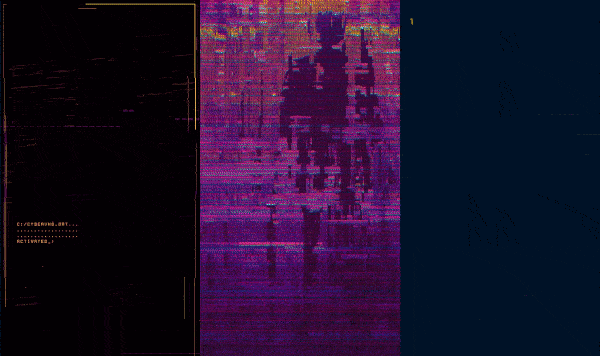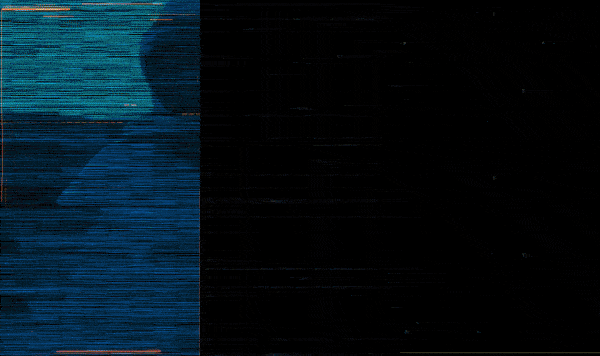 Here is a list of all fonts used in the Cyberpunk HUD
BMHANNA - http://www.fontsc.com/font/bm-hanna
DS-Digital - https://www.dafont.com/ds-digital.font
Sangha Kali - https://freebiesupply.com/free-fonts/sangha-kali-font/
DroidSansFallback - https://chinesefontdesign.com/droid-sans-fallback-font-download.html
8bit-wonder - https://www.dafont.com/8bit-wonder.font
vcr-osd-mono https://www.dafont.com/vcr-osd-mono.font
bebas-neue https://www.fontsquirrel.com/fonts/bebas-neue
silver http://www.fontspace.com/elephant-shape/silver
Squared Bold https://www.1001freefonts.com/squares.font
At the moment of publication, they are free but make sure all the licensing is ok before using them. You can also use any of your fonts as well.