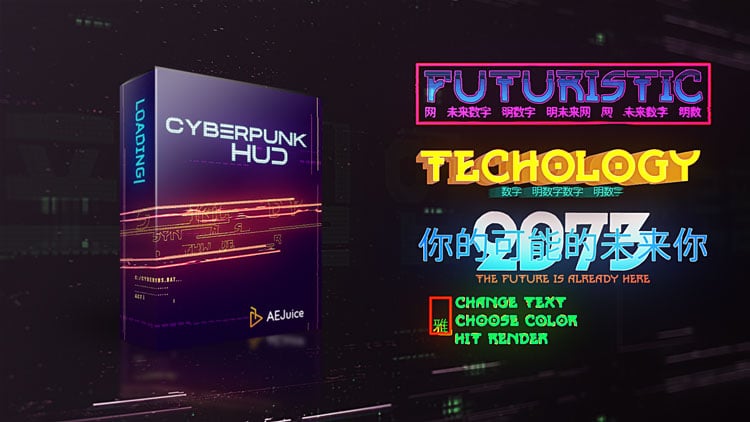 Details
Update! We've just (January 26, 2020) updated this product with the Premiere Pro version in the form of MOGRT files. Check out the overview video.
Another update (February 4, 2020)! We've recorded a music track specifically for the Cyberpunk project. You can listen to it below. We did not watermark it so you could enjoy listening to it but please buy the license if you plan to use it commercially. 15-sec and 60-sec versions for ads are inside the purchased file.

Attention! We're working on an update (logo, lower thirds, more titles) at the moment (January 10-25, 2020). The price will go up right after we release it. If you buy now, you'll receive an update for free.
A pack of animated Instagram stories, backgrounds, and titles for After Effects in cyberpunk 2077 style.
Features:
15 stories
20 dark backgrounds (horizontal and vertical)
30 text animations
50 assets (glitches, elements, distortion maps)

Made of 100% After Effects

All Pack Manager features (fast preview, drag and drop import, favorites, etc.)

High-speed download
Social Media compatible (Instagram, Youtube, Facebook, Snapchat)
Requirements:
After Effects version: CS6, CC 12, CC 2014, CC 2015, CC 2017, CC 2018, CC 2019, CC 2020.
Premiere Pro version: CC18, CC19, CC20
$49
Happy Holidays Sale Ends in:
Bundle and save $560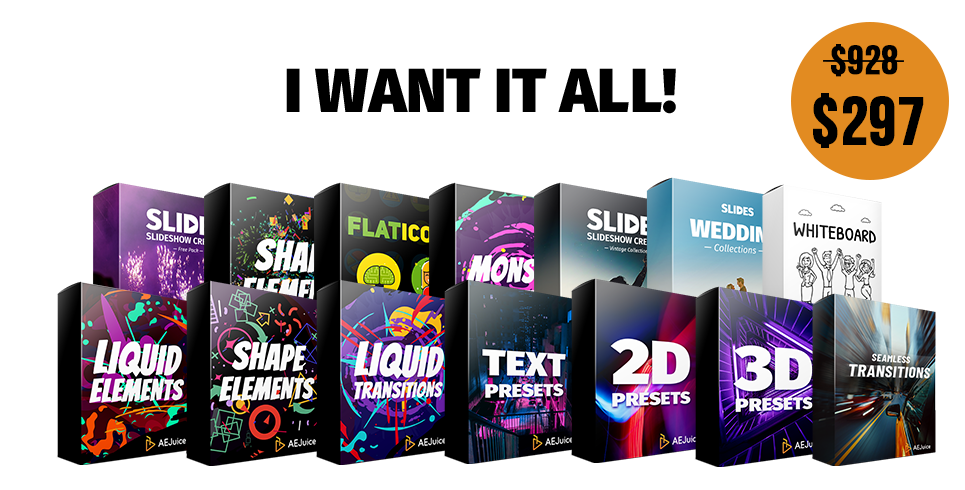 Add to cart $199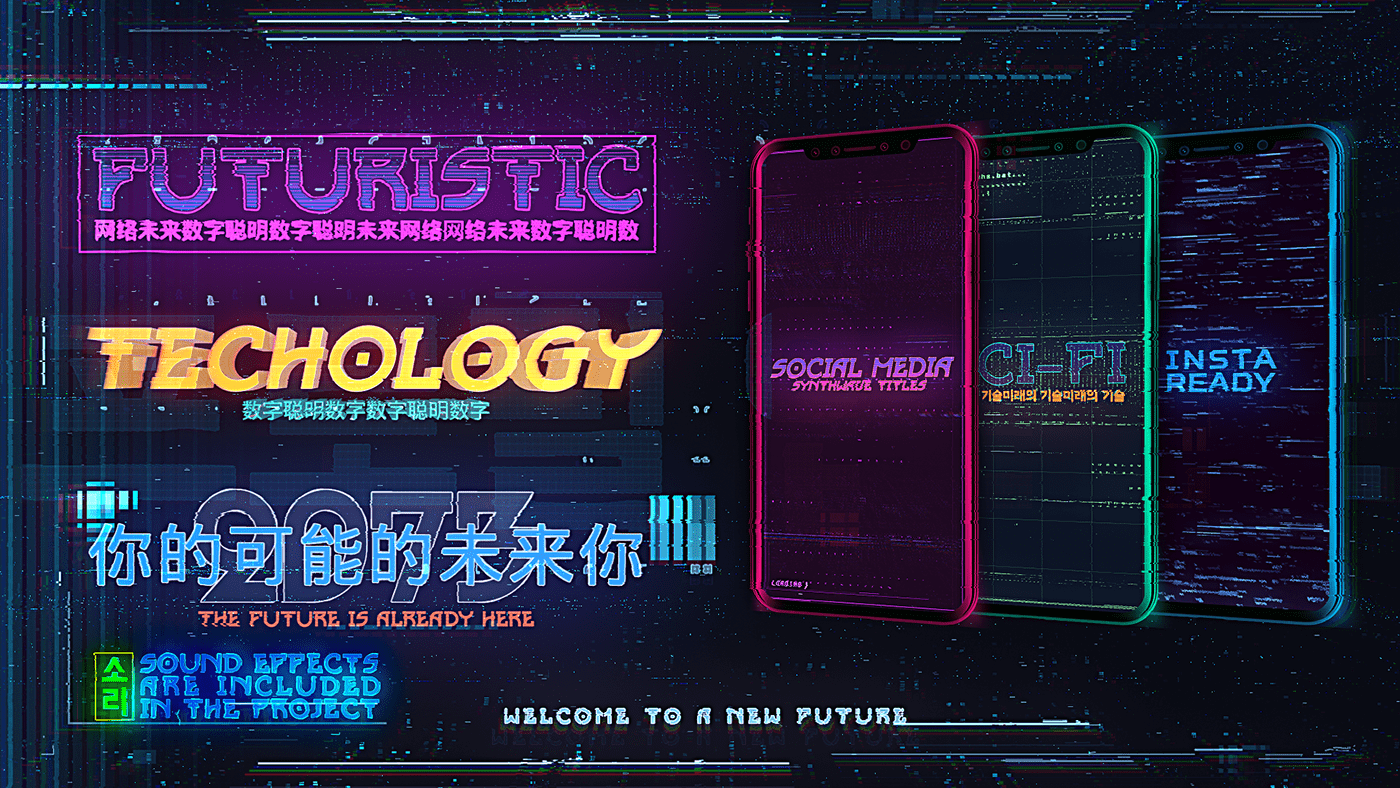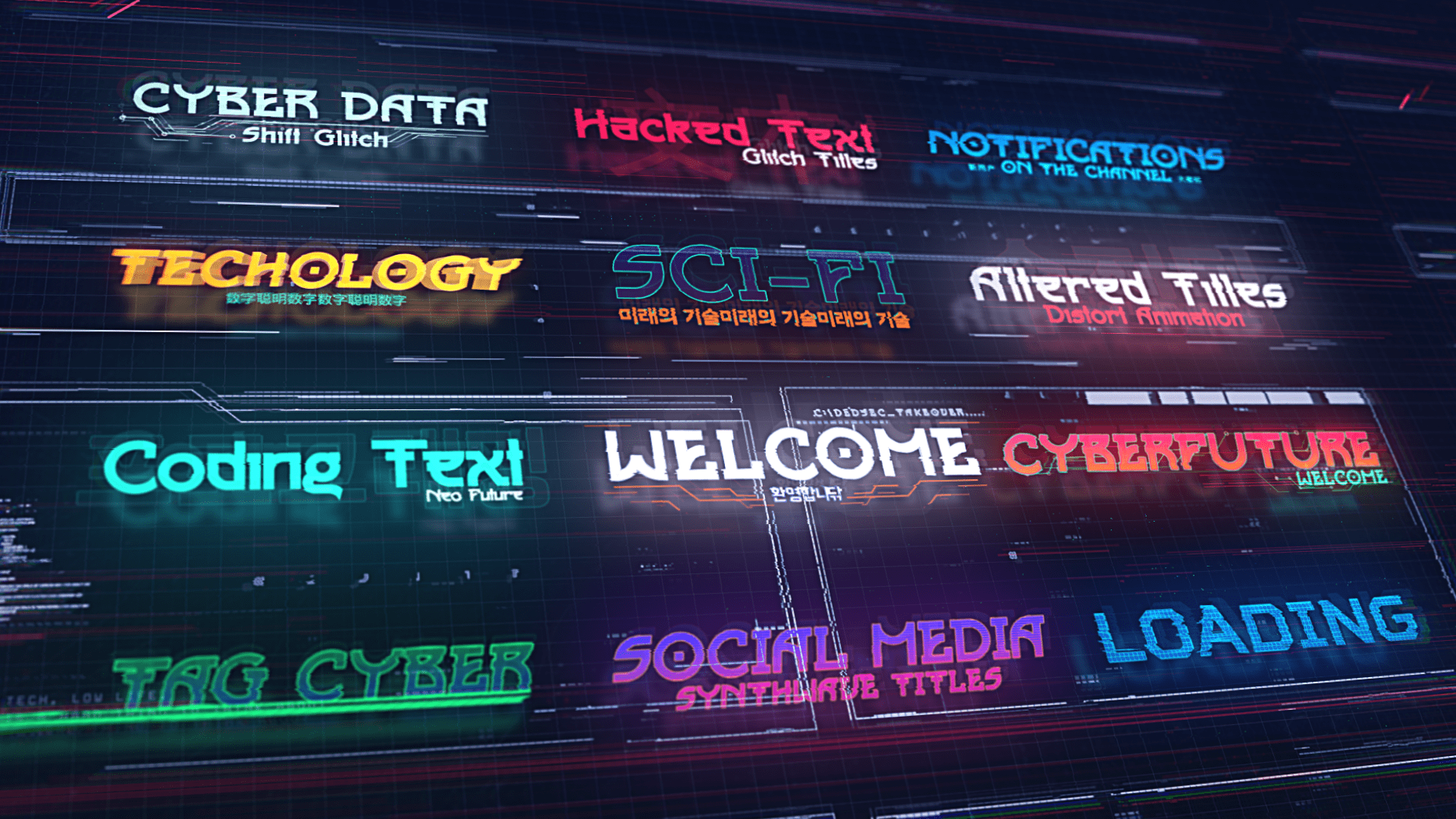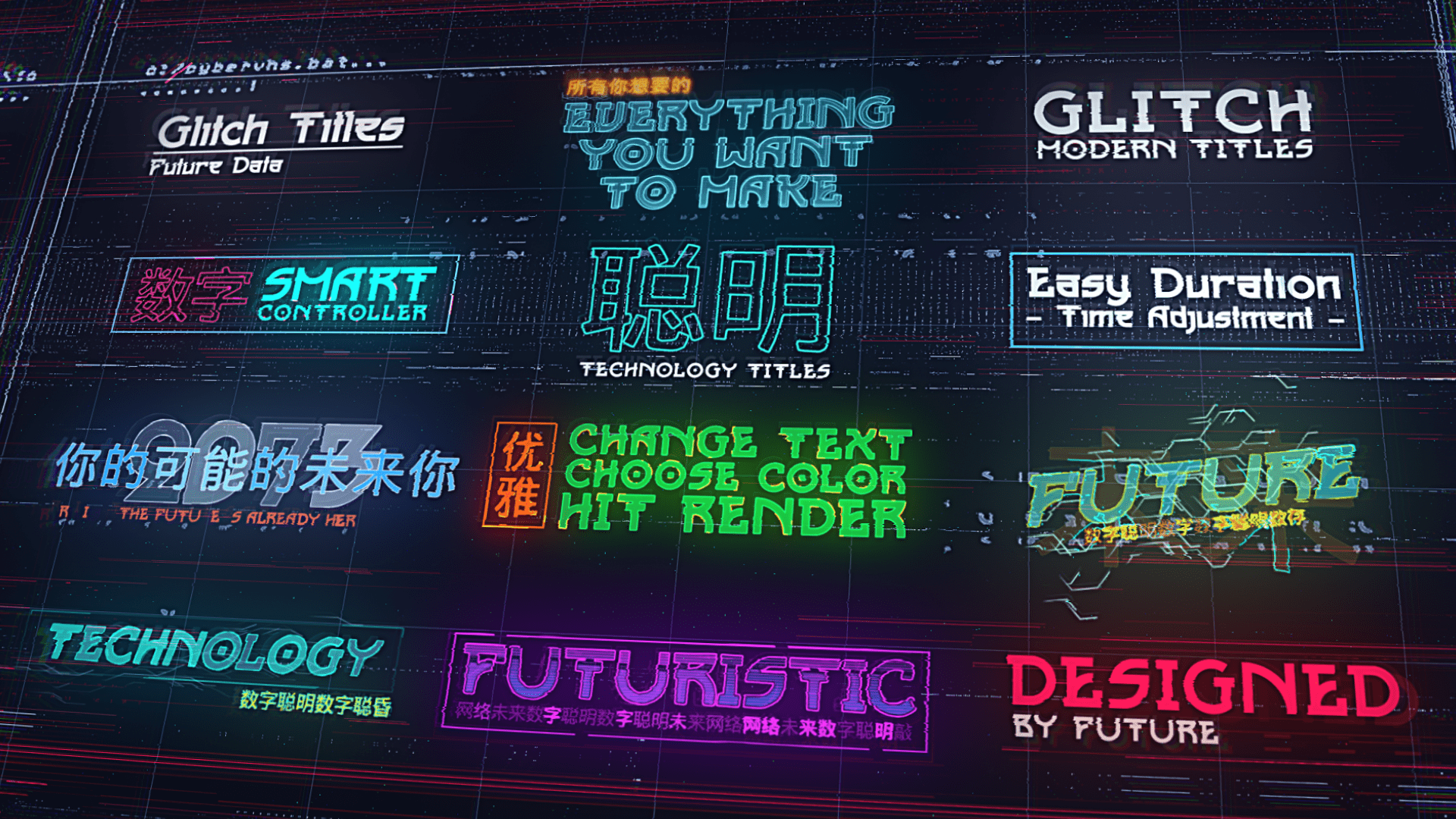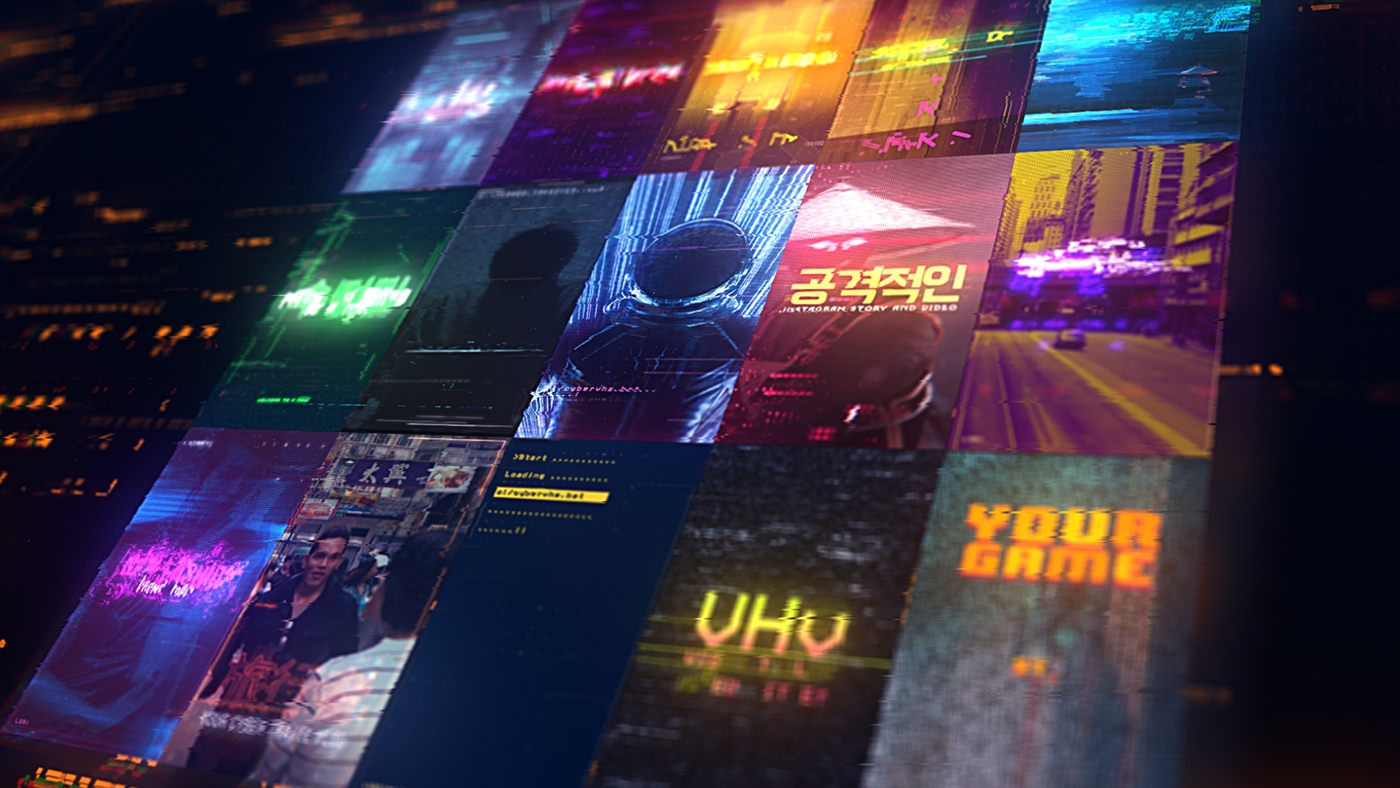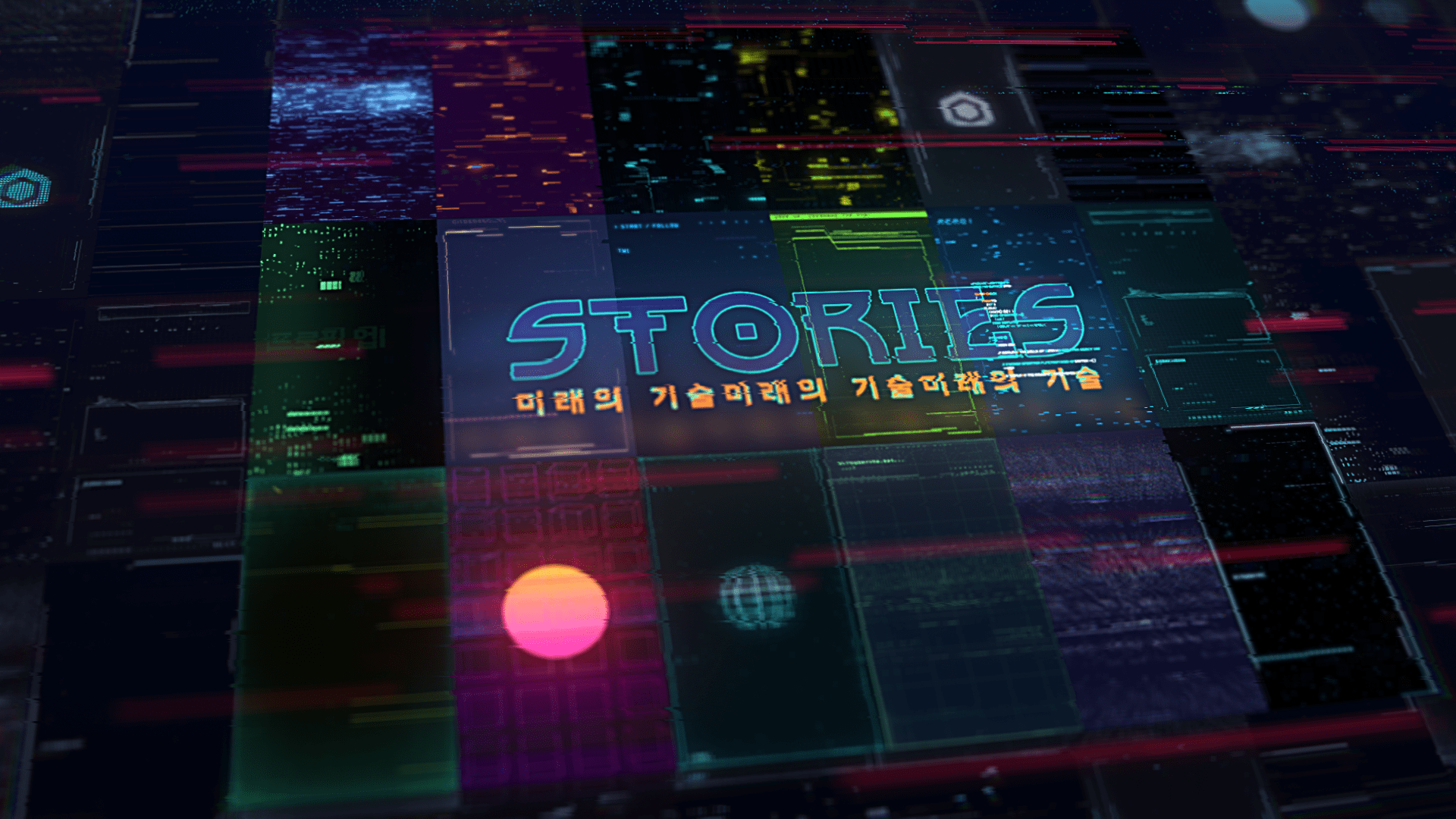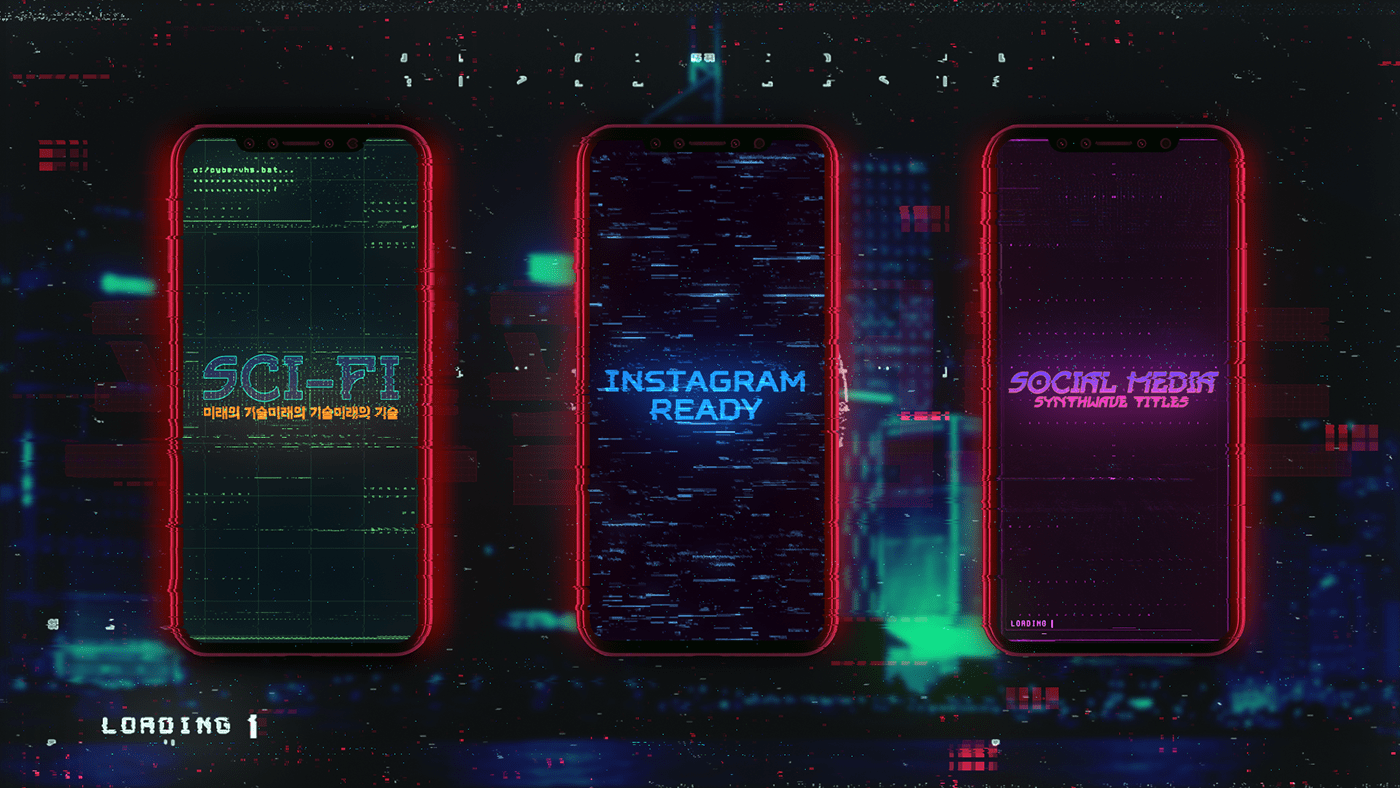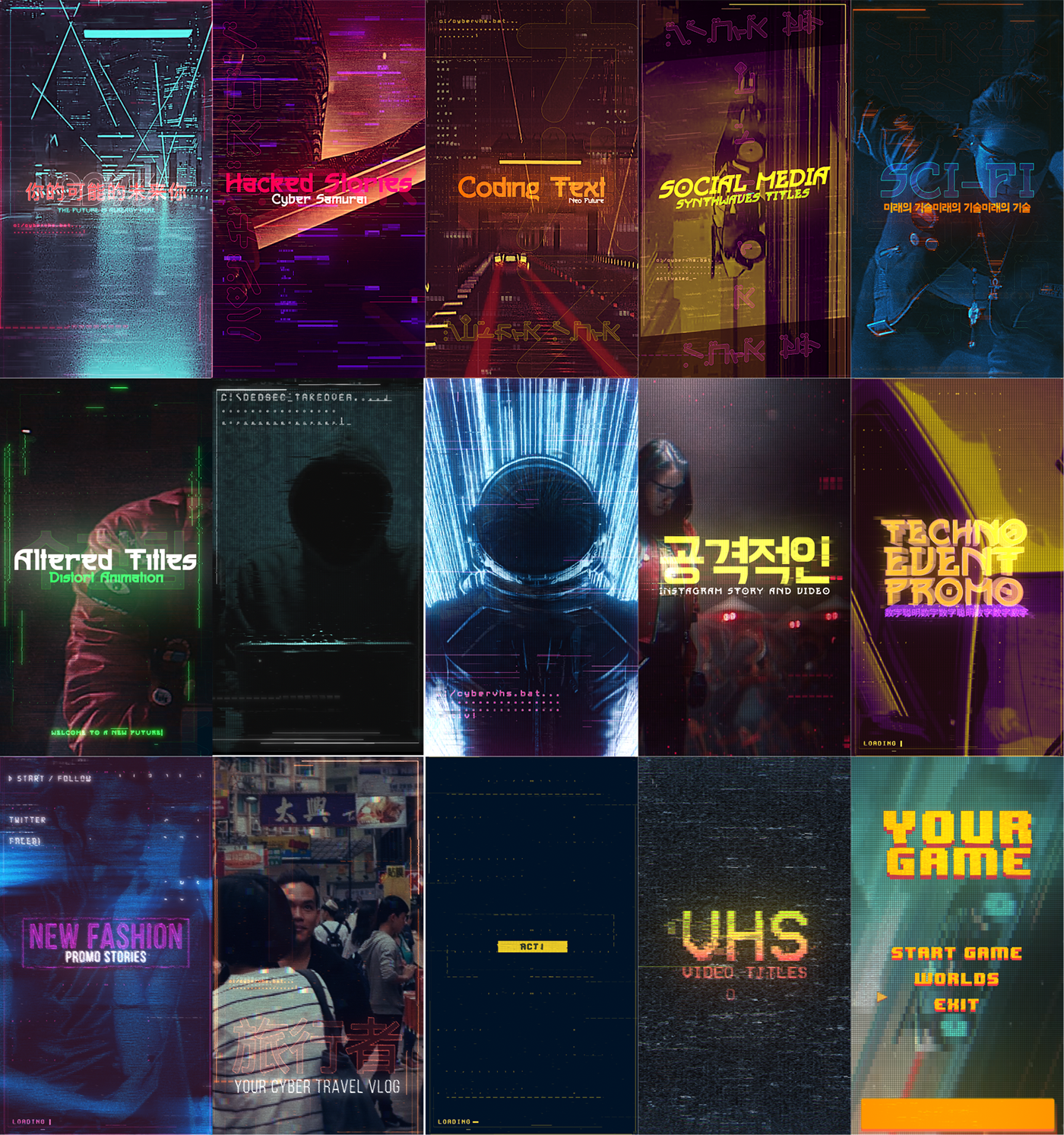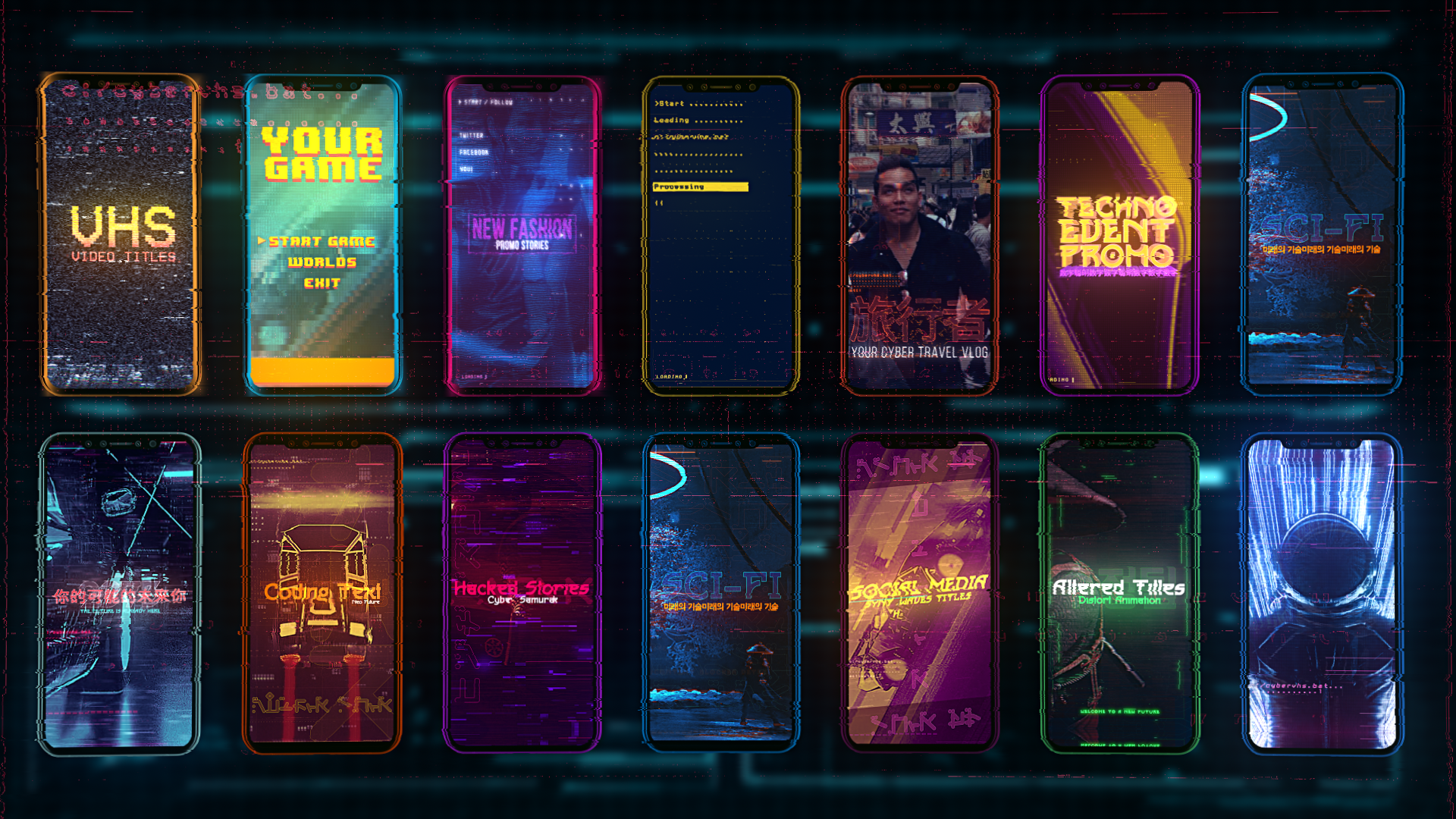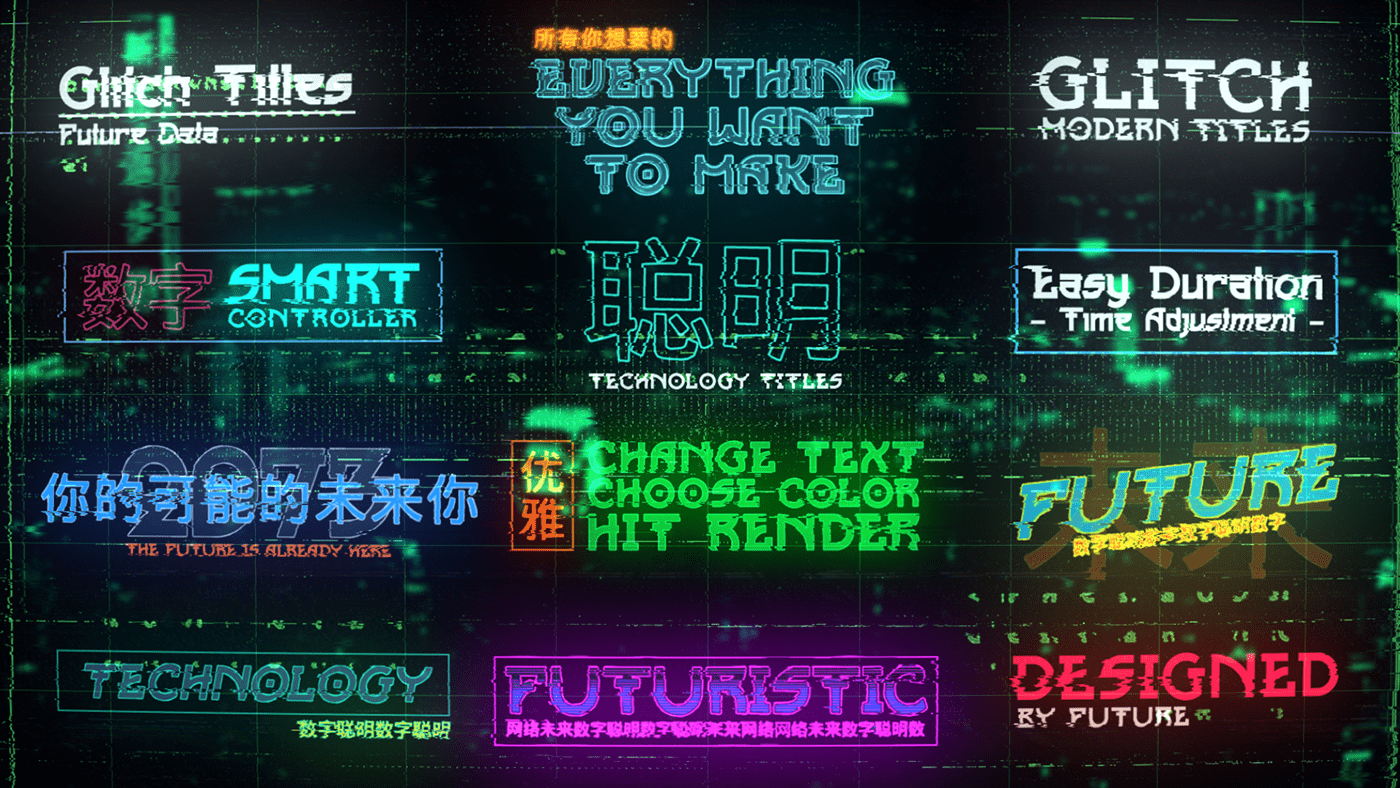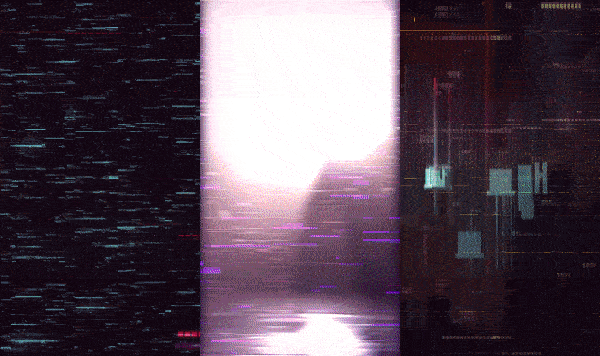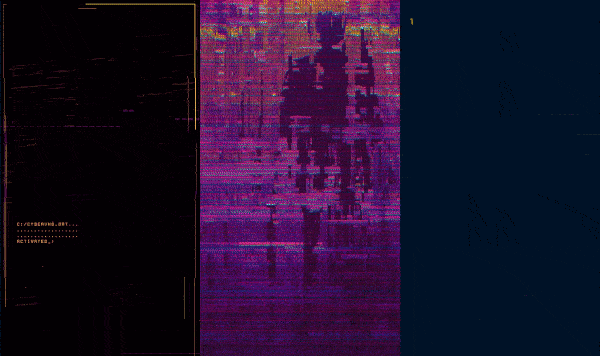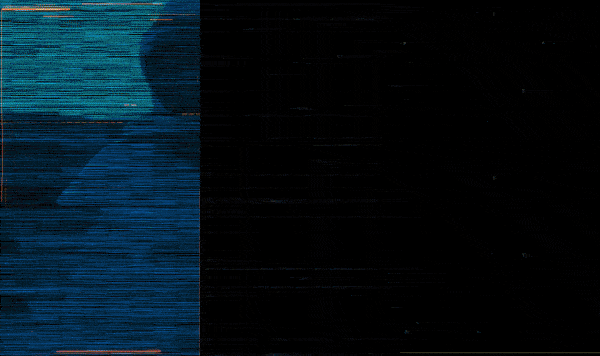 Tutorial How to Customize an Intro
After Effects Version Overview
Premiere Pro MOGRT Version Overview
Here is a list of all fonts used in the Cyberpunk HUD
BMHANNA - http://www.fontsc.com/font/bm-hanna
DS-Digital - https://www.dafont.com/ds-digital.font
Sangha Kali - https://freebiesupply.com/free-fonts/sangha-kali-font/
DroidSansFallback - https://chinesefontdesign.com/droid-sans-fallback-font-download.html
8bit-wonder - https://www.dafont.com/8bit-wonder.font
vcr-osd-mono https://www.dafont.com/vcr-osd-mono.font
bebas-neue https://www.fontsquirrel.com/fonts/bebas-neue
silver http://www.fontspace.com/elephant-shape/silver
Squared Bold https://www.1001freefonts.com/squares.font
At the moment of publication, they are free but make sure all the licensing is ok before using them. You can also use any of your fonts as well.
Yes! We released a MOGRT version, check out the overview at https://www.youtube.com/watch?v=x0BcSe-JlgE
You can download your purchase at https://aejuice.com/account/downloads/
Inside the zip file, there will be a folder "Premiere Pro" with MOGRT files.
Check out this article on how to install MOGRT files in Premiere Pro https://aejuice.com/support/general/how-to-install-mogrt-files-in-premiere-pro/
If you see something like this after import https://drive.google.com/file/d/14fhx8cD8EVQnfZybTllNOP-SQtlURDEJ/view?usp=sharing change bits per channel to 8 or 16 in the project panel. Here is a screenshot https://drive.google.com/file/d/1IKR1-lC_d-6x6lJug-98OK17H4F_XhNb/view?usp=sharing