Sale!
Learn how to go design and animate main titles in our 40 lessons course. The total watch time is about 10 hours (5-20 min per lesson).
In this course, you'll learn how to:
Design main titles for film and TV
Work with client's brief
Create an animatic
Search for references
Work with typefaces
Explore design-inspired music
Use free creative common assets
Combining different design and animation techniques in 9 style frames
The course was created by Cameron Pierron, an award-winning motion designer and animator, and founder of Motion Science.
You'll get all the course materials and will be able to follow your instructor step by step.
Materials include raw files as well as the final project. Please note that some free materials are not included due to the license terms. Instead, links to those materials are included separately. You can download them and follow along.
The course is hosted on a Teachable platform, you'll get an email invite after purchase. You can track your progress and conveniently watch from any device.

I love these products. These are perfect for me and easily customizable. I own almost everything they make and use them, virtually, in every project I create. Helps me make a little more money by saving me time.
Joseph Martin

Verified Buyer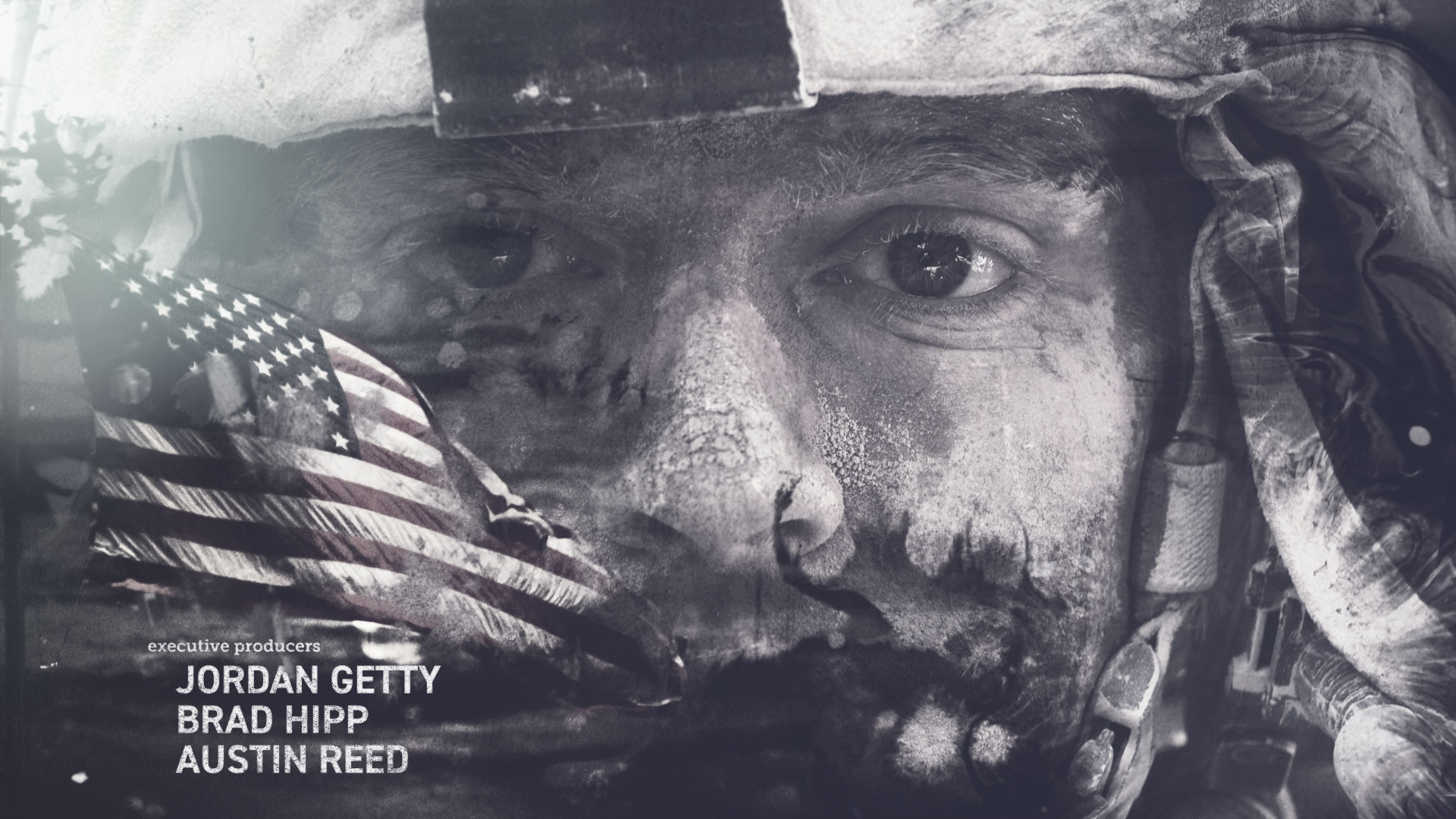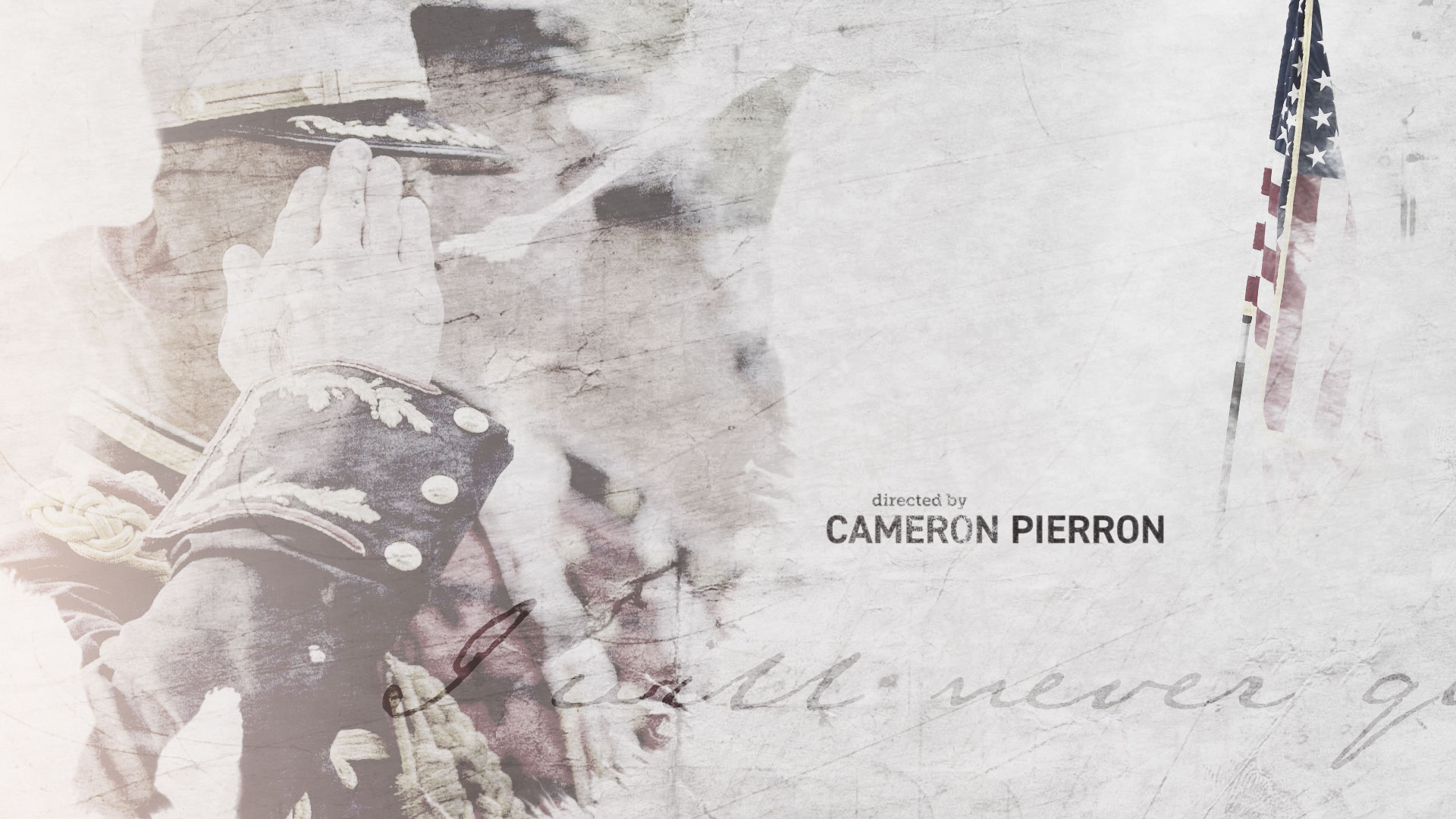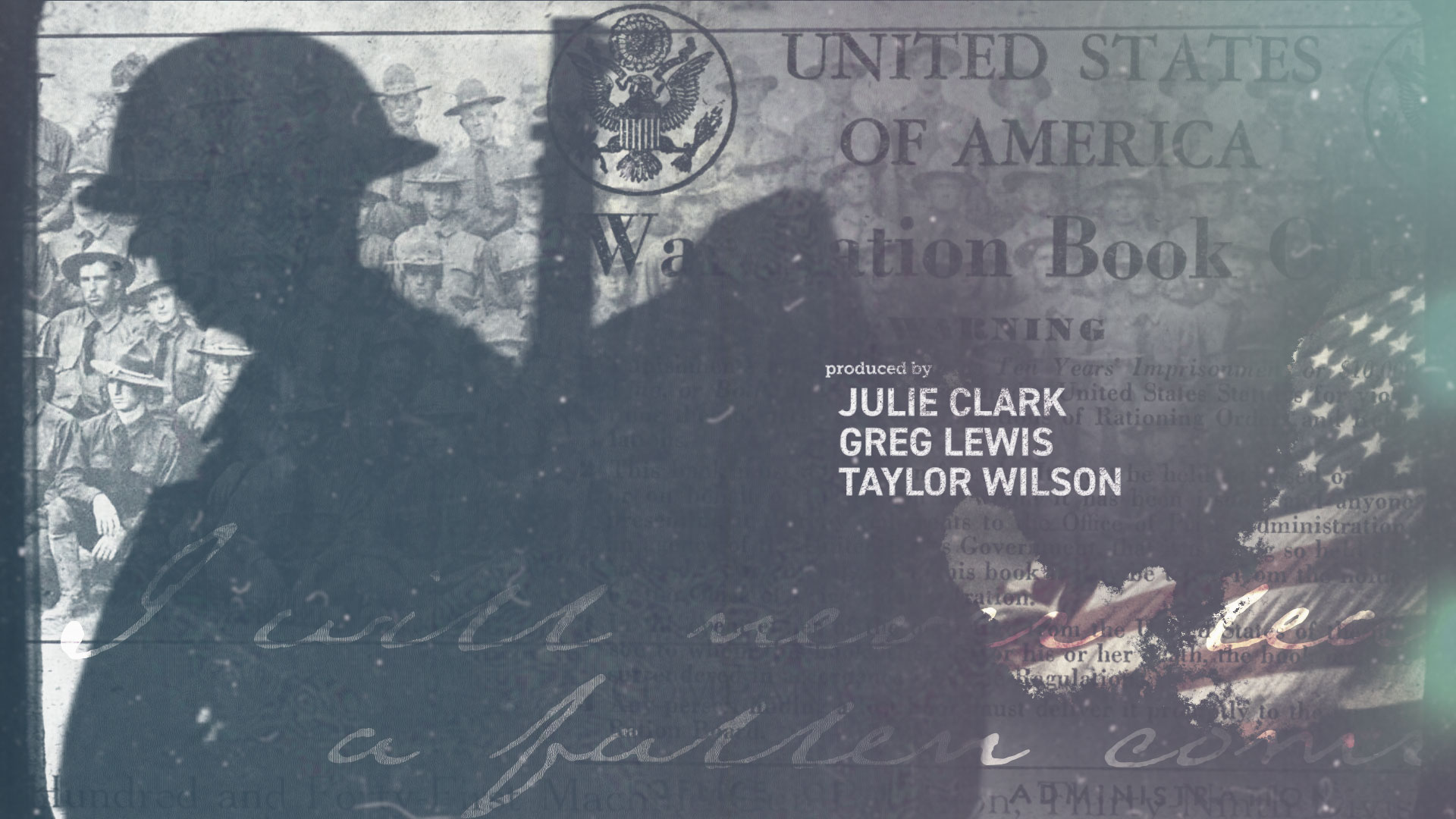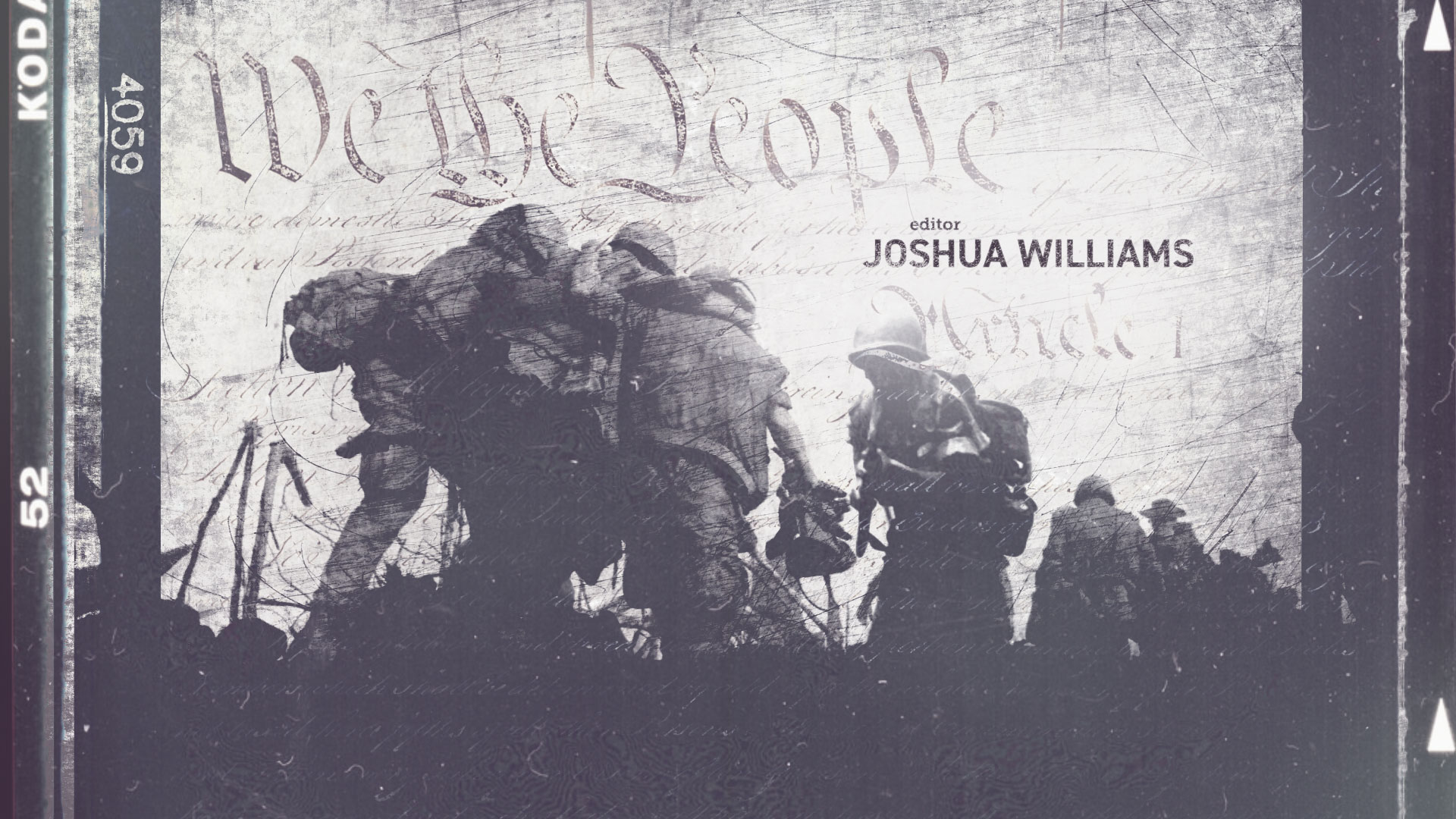 You'll need After Effects CC and Photoshop CC. It would be best for you to use the latest releases, but it is not completely necessary. To open project files included with the courses, you will need the latest version, but the techniques, 3rd party plugins are used to speed up processes but these are not necessary for any course. In this particular course, Luca Light Leaks, Video Copilot Twitch and Optical Flares, Red Giant Universe and Looks, Fixel Detailizer 2, and Genarts Sapphire are used. In most cases, there are free trials of these 3rd party plugins available.