Sale!
Attention! We've released the AEJuice Pack Manager for Premiere Pro, download it for Windows and Mac.  It includes only products that are available now (see the list below).
LIMITED TIME BONUS! You'll get 3 months of Voiceover AI for FREE!
Looking for products compatible with Premiere Pro? You're in the right place.
Premiere Pro Bundle contains all our most popular products that can be used with Premiere Pro.
Additionally, you get a discount by purchasing them together in the bundle.
All products included in this bundle are compatible with AEJuice Pack Manager for Premiere Pro.
Check out our Basic Premiere Pro Course.

I love these products. These are perfect for me and easily customizable. I own almost everything they make and use them, virtually, in every project I create. Helps me make a little more money by saving me time.
Joseph Martin

Verified Buyer
Products included in this bundle: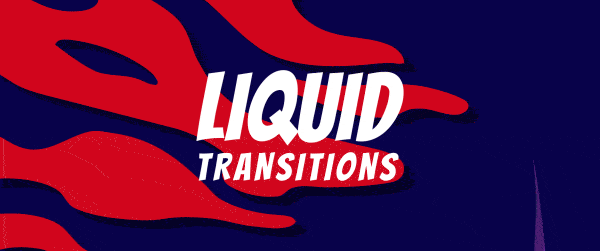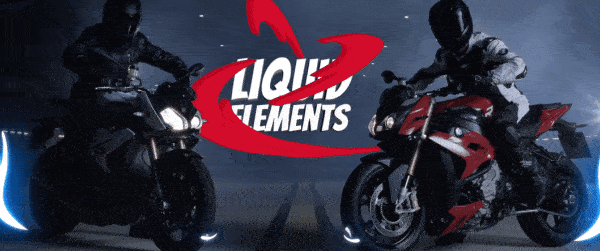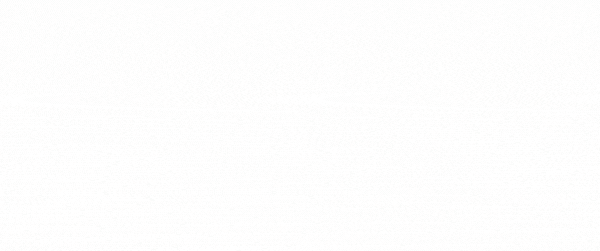 We've released a Pack Manager plugin for Premiere Pro. You can install it before the purchase and check out our free packs:
Windows: https://aejuice.com/pack_manager/AEJuice_Pack_Manager.zip
macOS: https://aejuice.com/pack_manager/AEJuice_Pack_Manager_mac.zip
Check out the video on how it works at https://www.youtube.com/watch?v=KHX2JO0LSoc
You can use all products without the plugin if you'd like.
Yes, install the latest Apple Quicktime for your operating system https://support.apple.com/downloads/quicktime