Sale!
OUR BEST-SELLING PREMIERE PRO BUNDLE!
Get 60+ packages and bonuses listed below.
Workshops, courses, VFX, and scripts are NOT included because they are from third party creators.

I love these products. These are perfect for me and easily customizable. I own almost everything they make and use them, virtually, in every project I create. Helps me make a little more money by saving me time.
Joseph Martin

Verified Buyer
Products included in this bundle: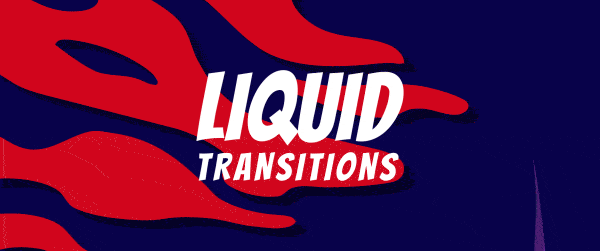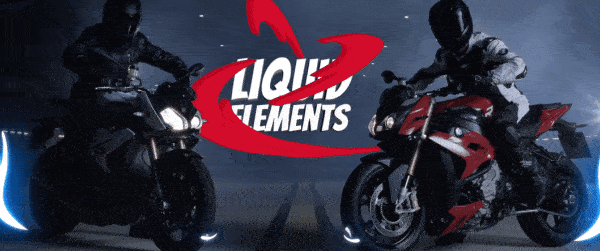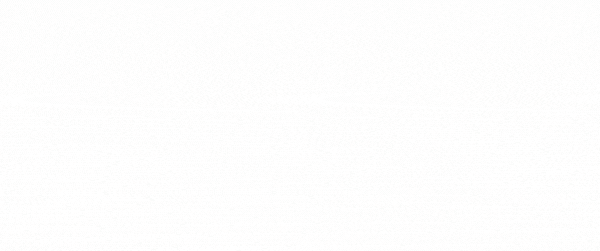 We've released a Pack Manager plugin for Premiere Pro. You can install it before the purchase and check out our free packs:
Windows: https://aejuice.com/pack_manager/AEJuice_Pack_Manager.zip
macOS: https://aejuice.com/pack_manager/AEJuice_Pack_Manager_mac.zip
Check out the video on how it works at https://www.youtube.com/watch?v=KHX2JO0LSoc
You can use all products without the plugin if you'd like.
Yes, install the latest Apple Quicktime for your operating system https://support.apple.com/downloads/quicktime