Animation Professionals is an animation studio based in the US.
Here is their latest showreel:
This case study shows how they used AEJuice to create a music video for a popular singer Vidya Vox.
"We received a new client's inquiry to produce a 3-minute music video with a $2000 budget." Jacob, the owner, shares that such budget is on the lower end of their typical project but after a few emails with the client they agreed to use AEJuice Liquid Elements to lower the production's cost.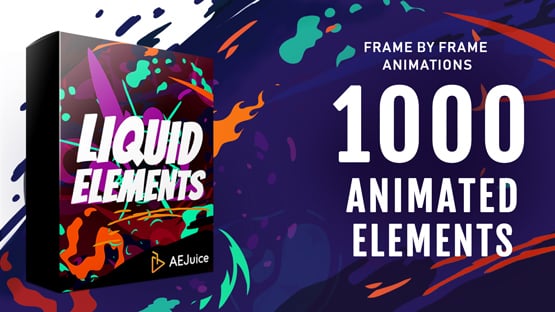 After receiving a $1000 pre-payment the work has begun. The client already had some green screen footage with the singer. The team decided to use it as a base and apply effects on top of it.
"We split the project into 3 stages: 0:30, 1:30, and 3:00." At each stage, the studio shared the progress with the client. Jacob says that the first 30 seconds were the most important. "We had to make sure the client loves the style." Once the team got a green light from the client they proceeded to finish the 2nd and 3rd stages. The whole project took about 1.5 days of billable hours.
Jacob also shares some of the interactions he had with AEJuice: "AEJuice plugin made the project go super smooth. I was blown away by the support. We had this one scene where we needed a star to cover the swear word in chorus. We couldn't find anything in the package so AEJuice team made a custom frame by frame animation for us! You rarely see such dedication to customer service these days".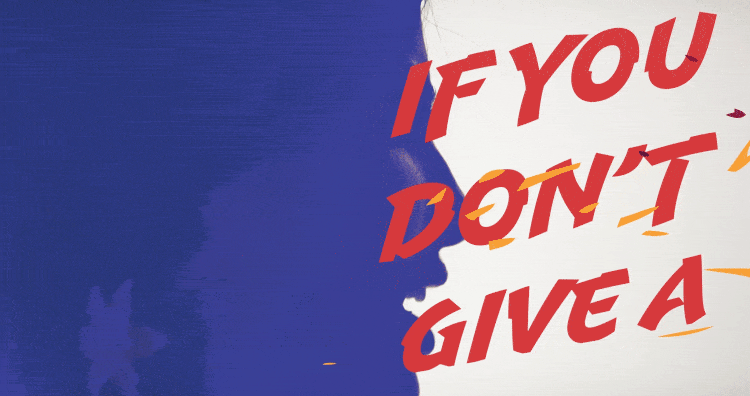 The project was approved almost without changes. Overall, it was a great experience for the team. "We did not leave a client hanging and put a great piece of work in the portfolio. I've personally wanted to create a music video for a long time. Hope it will bring bigger music video projects in the future." says Jacob.
At AEJuice we're happy to see that a single package can help produce the whole 3-minute music video. We're exploring music videos closer as a way to use Liquid Elements so you can expect some great updates. You can preview all the animations here.
Hope it was helpful. Let us know in the comments if you have any questions.
Have a story to share? Contact us.