Sale!
Bundle and save $68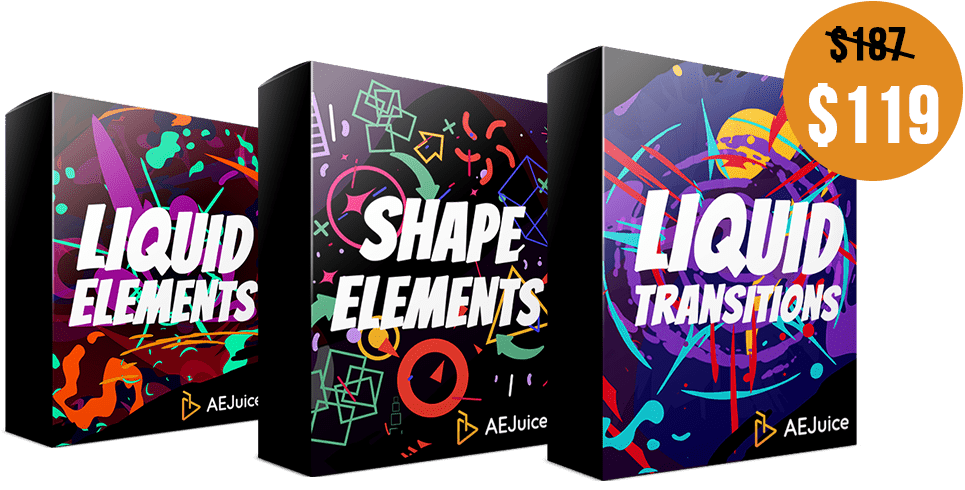 Add to cart $119
Details
A pack of 1000+ frame by frame animations for Pack Manager.
Features:
Editable colors

Editable styles including glow, doodle, isometric and stroke

Made of 100% After Effects layers

All Pack Manager features (fast preview, drag and drop import, favorites etc.)
Requirements:
After Effects CS6 and above.
SAVE 36% with the Bundle!
Liquid Elements pack is included in the Motion Design Bundle, you get this and other great products with a 36% discount.
This pack also includes the support of:
Premiere Pro in form of .mogrt files
Lottie in form of .json files exported with Bodymovin (Web, IOS, Android)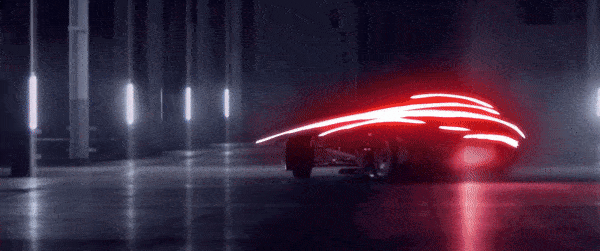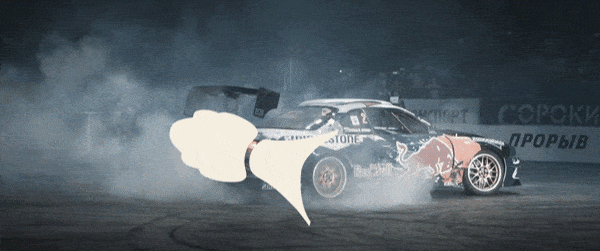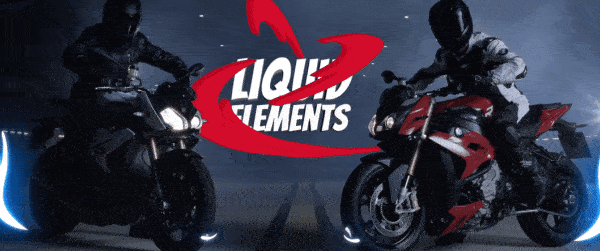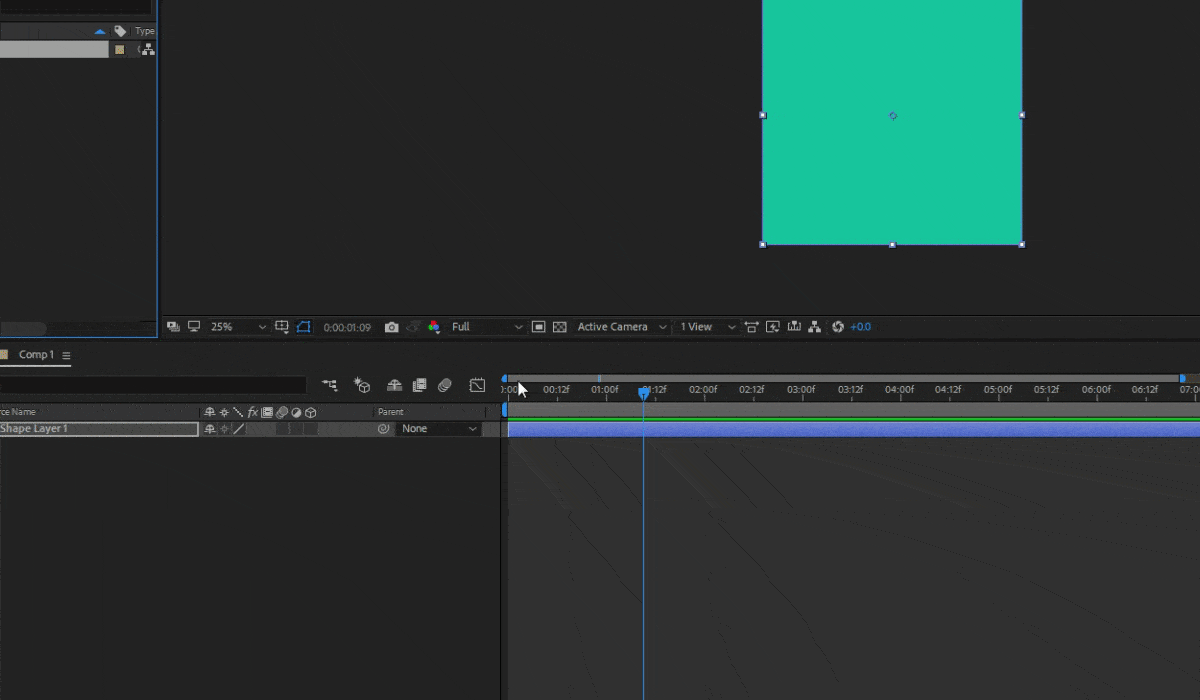 Ctrl + Tab - open or close the Pack Manager. You can change it to any custom shortcut in the settings.
Shift + any letter - jump to a category that starts with the letter (i.e. Shift + L - jump to Lightning, Shift + E - jump to Explosions etc.).
Plug-in gets out of your way - this feature is not enabled by default. Press "Close plug-in after import" in the settings to enable it.
One Click Changes Everything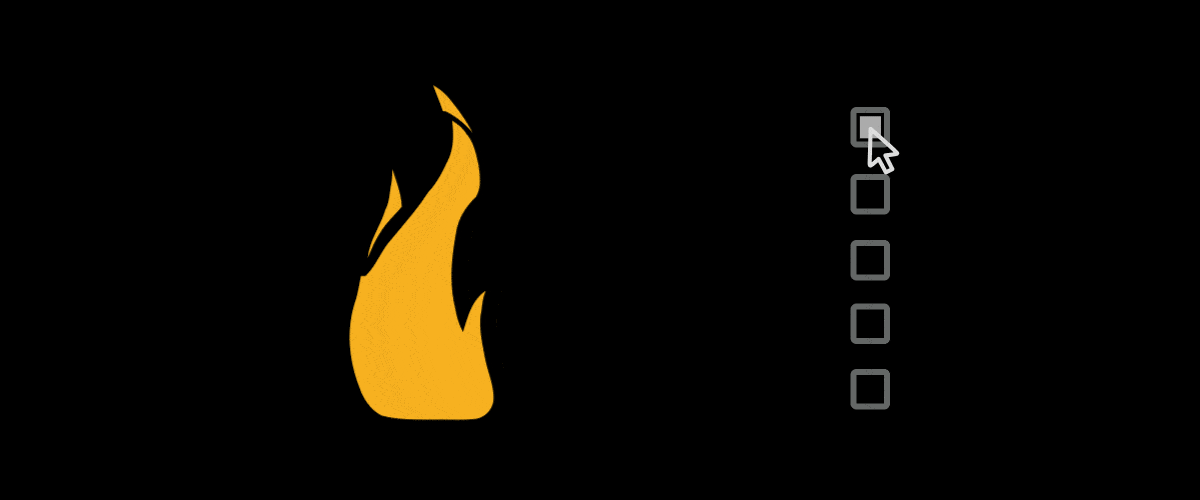 Styles feature was developed specifically for Liquid Elements. You can change the style of all elements in 1 click. Choose between 12 styles: regular, drop shadow, glow, pixelate, roughen edges, scatter, turbulence displacement, texture, animated texture, doodle, stroke, trim, isometric
Items included in this pack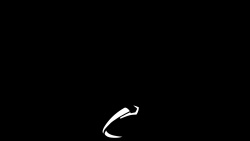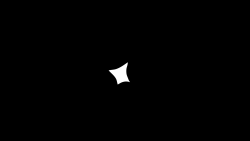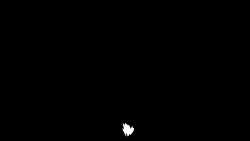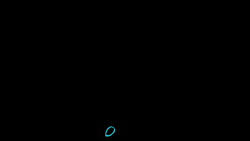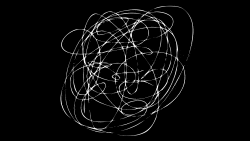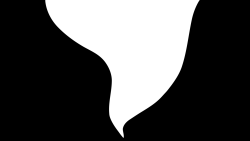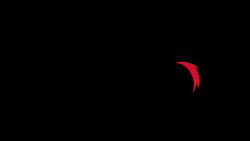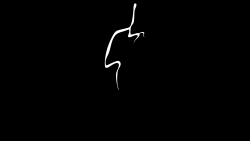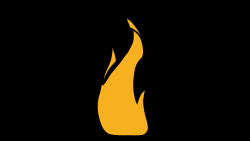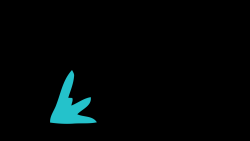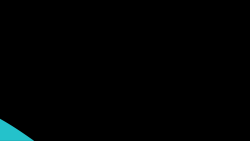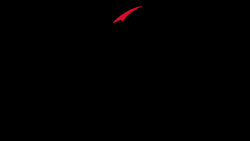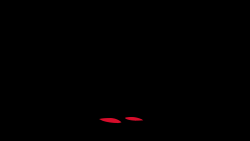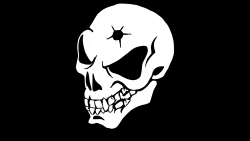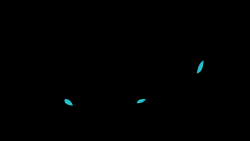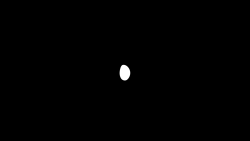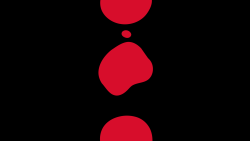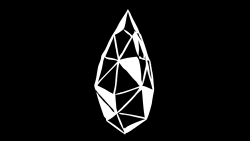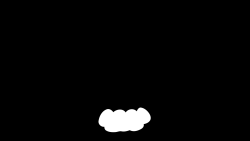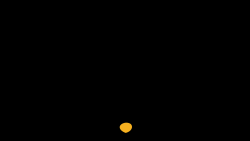 Used in
See projects created with this package and the Liquid Elements.
A promotional video about Taiwan's Taichung City government preparing for the 2022 World Design City by Kforce Chen​
Now for Premiere Pro too!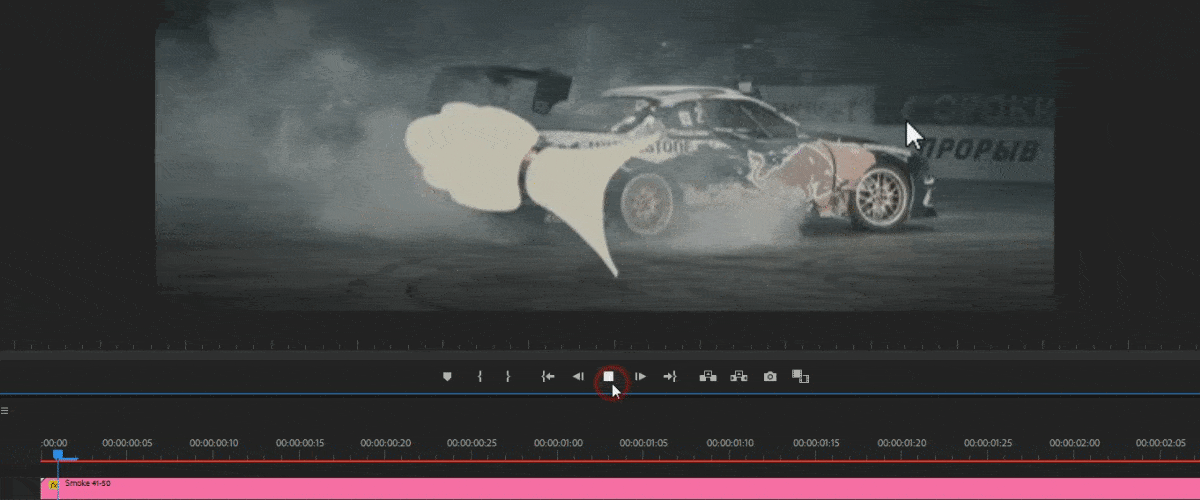 List of Categories:
1. Animals x6
2. Arrows x10
3. Birds x1
4. Blood Splashes x10
5. Bubbles x20
6. Chaos Loops x20
7. Cigarette Smoke Loops x4
8. Cigarette Smoke Rings x2
9. Combo x10
10. Electricity x20
11. Experiment x4
12. Explosions x81
13. Fire Flames x120
14. Fire Loops x60
15. Fire Sparks x40
16. Geometry Loop x5
17. Glass Cracks x10
18. Hearts x12
19. Impacts x40
20. Lava Lamp Loops x2
21. Lightning x20
22. Liquid x10
23. Material Tears x10
24. Noise x80
25. Secondary Elements x40
26. Shine x8
27. Skeletons x3
28. Skull Loops x5
29. Skulls x2
30. Smoke x110
31. Smoke Loops x10
32. Speedline Loops x10
33. Steam x20
34. Swishes x66
35. Swishes Power x40
36. Symbols x1
37. Tears x2
38. Water Bubbles x20
39. Water Drops x40
40. Water Splashes x60
41. Waves x10