If you need to create and edit a background in your project, follow these steps
Step 1: Create a new solid layer by going to Layer > New > Solid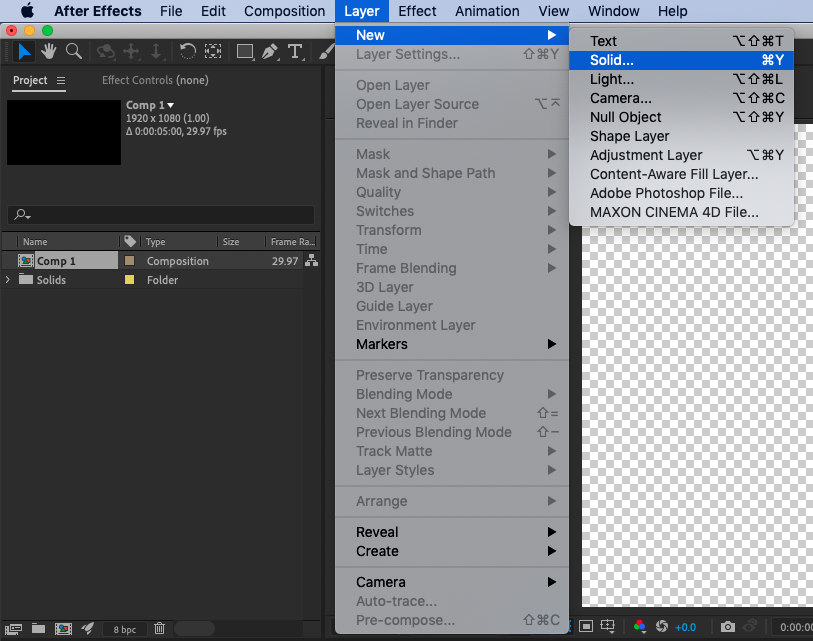 In the Solid Settings dialog box, click on the Color swatch to choose a color for your background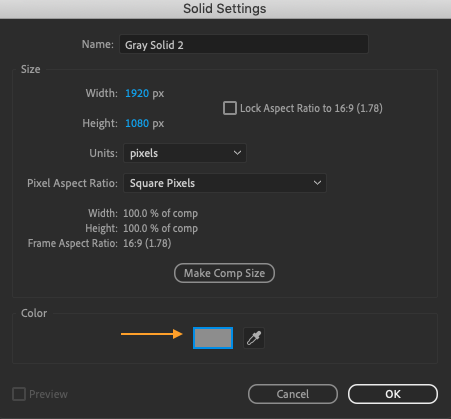 Click OK to close the Solid Settings dialog box.
 Make sure that the new solid layer is below all other layers in the composition by dragging it down in the Timeline panel, if necessary.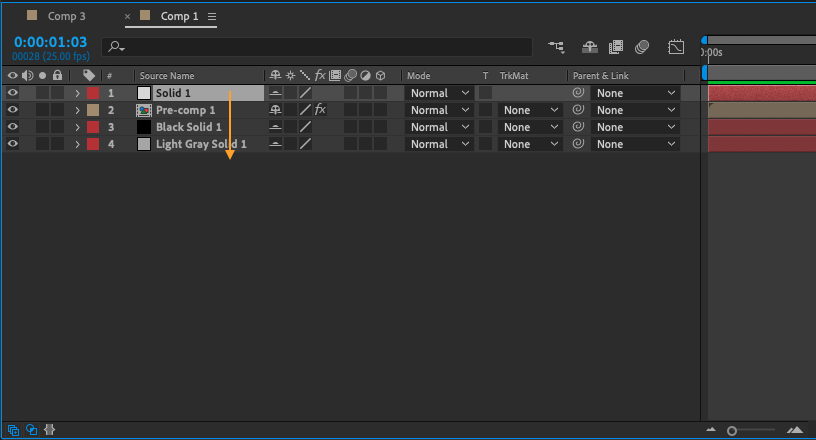 Use the Position and Scale properties in the Transform section of the solid layer's Properties panel to adjust the size and position of the solid within the composition, if desired.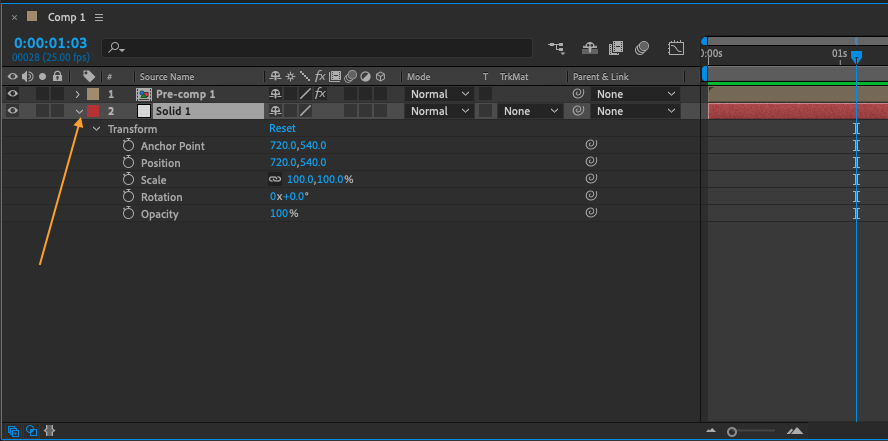 If you want to add more solid layers to your composition, simply repeat the process by going to Layer > New > Solid.
You can also customize the appearance of your solid layers by adjusting their opacity and blending mode in the Transparency section of the Properties panel.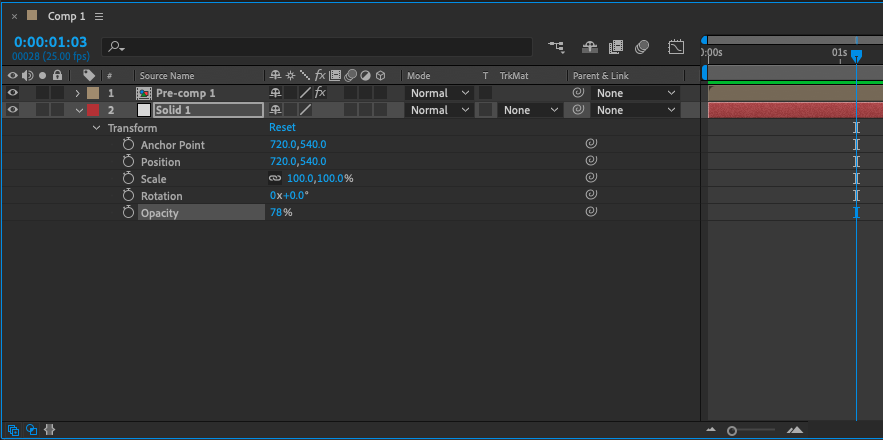 To give your solid layers a more interesting visual effect, you can apply layer styles such as gradients or glows by going to Layer > Layer Style.