Trimming a video in Adobe After Effects can be a useful way to adjust the length of a clip or remove unwanted sections of footage. 
Here are the steps you can follow to trim a video in After Effects:
First, you'll need to import the video file that you want to trim into your project. This can be done by going to File > Import > File, or by dragging the video file from its saved location into the project window.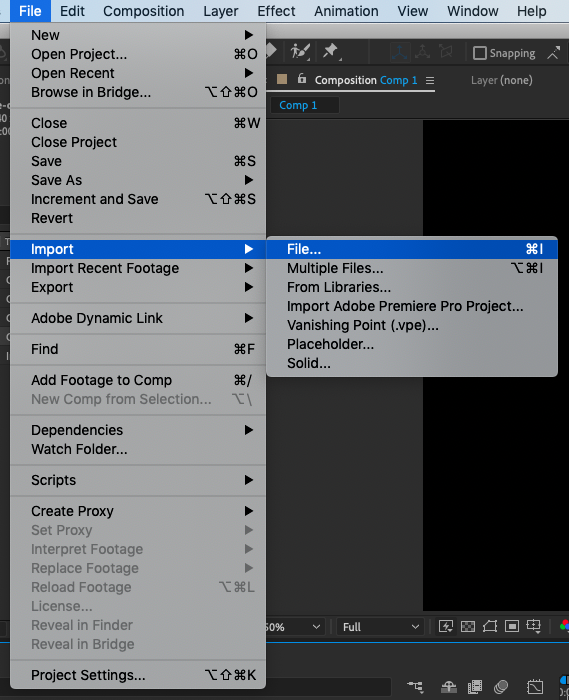 Once the video file has been imported, drag it to the Project panel to create a new composition. You can find the Project panel in the lower left corner of the interface.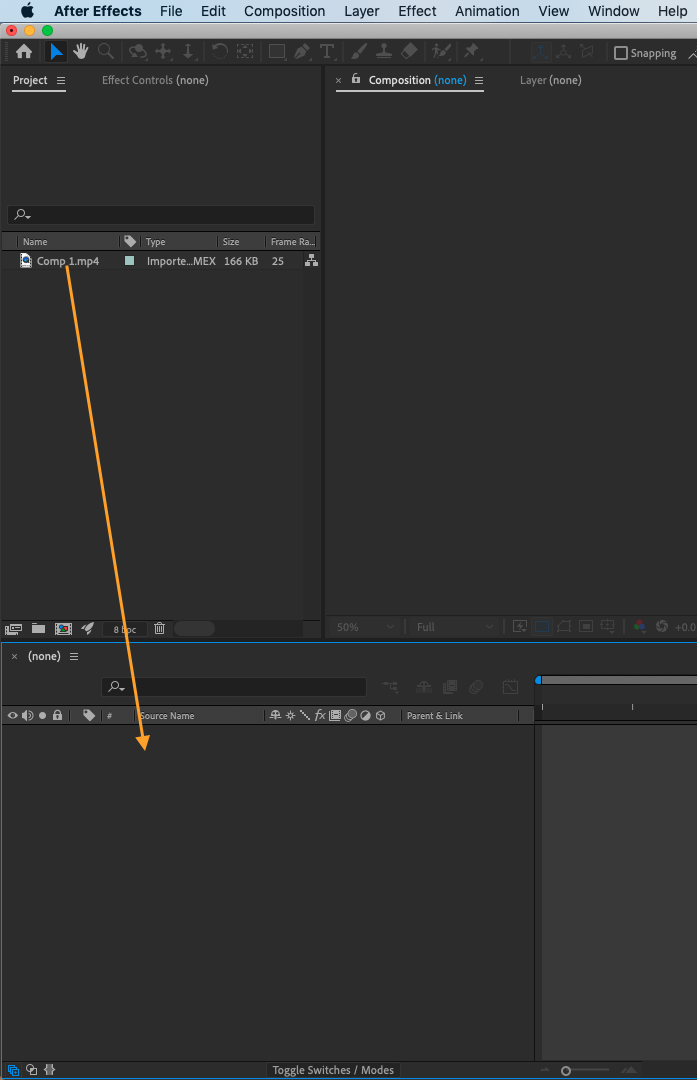 To trim the video from its beginning, locate your mouse at the start of the range bar and drag it to the desired position.


To trim the video from the end, click and drag the end of the range bar.

If you want to preview your trimmed video, hit the spacebar to play the video from the position of the playhead. Or you can use the Preview panel.